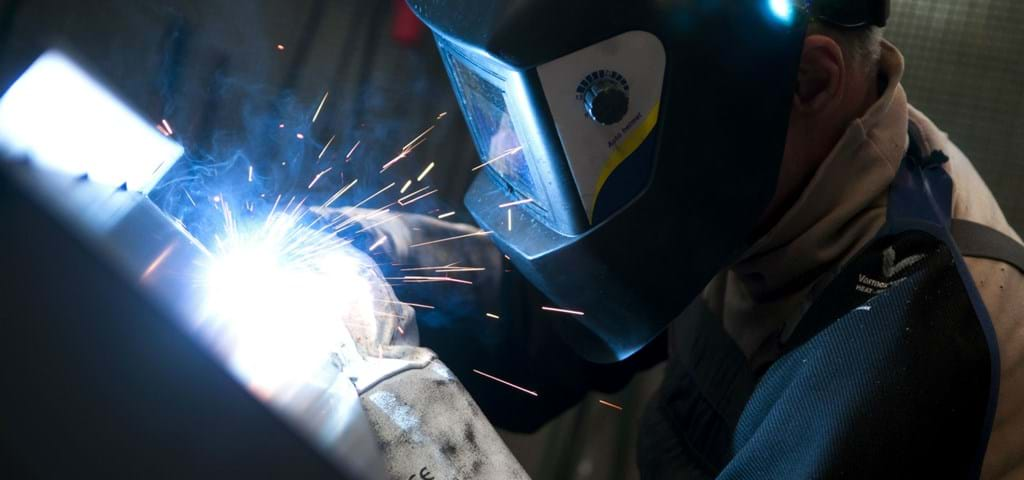 Idea, vision & values
It is our goal to be the best - not necessarily the largest
Idea & vision 
SKIOLD shall be the preferred choice of supplier of equipment for feed production, feeding, and ventilation. We will develop our market share of grinding equipment, conveying systems and heating plants for the industry. In cooperation with our clients and our skilled employees, we will stay one step ahead of the development, also in the future.
It is our goal to be the best - not necessarily the largest.
Values


COOPERATION: Cooperation is a key word throughout the entire SKIOLD GROUP.




QUALITY CONSCIOUSNESS: In all areas, we strive to live up to the ambition of a high degree of quality. Consistency between the services we provide and the promises we make, and what our customers expect, is a must.




ORIENTATION ON SOLUTION: By the means of cooperation and open dialogue, we must always ensure that the customers of the SKIOLD GROUP achieve improvements with the solutions that we provide.