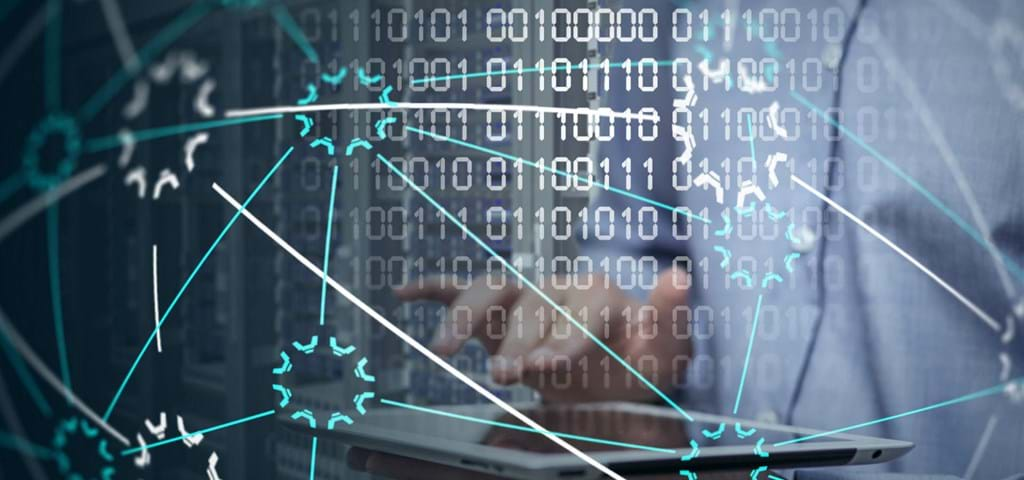 Senior Project Manager
With responsibility for elaboration of SKIOLD's future digitization strategy
The position as Senior Project Manager in Ikast is newly created, and with reference to the CTO/development director, you will be part of the development department and have a central key position in the organization.
It will be your responsibility to secure SKIOLD's future digital platform, including development, operation, surveillance, big data analysis, data management, and Business Intelligence. This is to further support of the business and to enable the coordination of data structure across business areas. Actual programming will be handled by SKIOLD's software team and is expected to be extended considerably.
You will be a key person in the process of creating and securing of the company's future key business foundation. Consequently the position is broadly founded in the entire organization, and you will have a central and often promoting role across all departments.
Your primary areas of responsibility will be:
Elaboration of the company's digitization strategy in cooperation with the management.
Development and implementation of the strategic IT infrastructure, processes and business models towards SKIOLD's customers.
Extension and surveillance of IT infrastructure, and securing that the work of the organization supports the agreed processes and standards.
Technical management (project management) of internal and external resources to ensure optimum execution.
Participation in the daily activities and tasks of the development department.
Up to 20 travel days per year must be expected.
Your profile
You are probably computer scientist, IT engineer, SW engineer or have other relevant education as a minimum at bachelor level. You have several years of experience with complex IT platforms, handling of interfaces, and integration.
You are business oriented and customer-oriented, and are capable of thinking as a whole. You attach importance to the technically strong and futureproof solution while at the same time watching out for the economy. You are able to make sustainable decisions and to communicate them to the rest of the organization. You find it natural to be up to date with the development within your field.
As a person you are action-oriented and autonomous. You thrive in a very independent and alternating role as sounding board, specialist, technical project manager, and hands-on person. For more information, contact Carsten Poulsen, cap@skiold.com
Send your application marked 9460 using this link: http://www.promando.dk/ans/12293/

Remember to write the e-mail that we should use for contacting you.