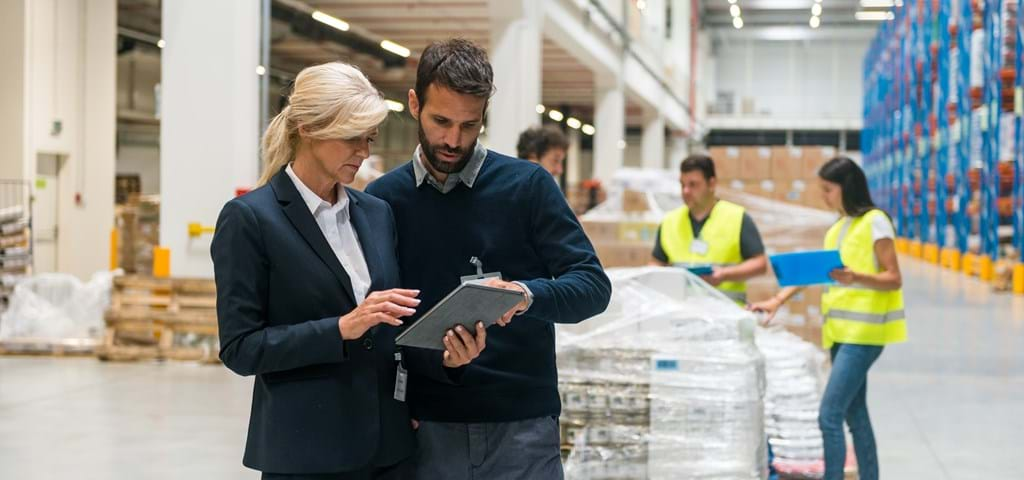 Head of Project Coordination | Vietnam
Do you have experience in project management, and capability to handle projects of complexity and long timespan?
Jobtype: Full time, 2-year fixed-term with possible extension
Location: Flexible with frequent travel to sites throughout Vietnam
Department: Project Management
Supervisor: Head of project department
Start date: As soon as possible
MAIN DUTIES/RESPONSIBILITIES:
Assist Denmark-based Project Managers to deliver all projects for pig farming and feed milling equipment in Vietnam on time, in the agreed quality and within budget.
Planning of installations together with Denmark-based Project Managers
Manage local technical supervisors team in executing the projects, including allocating local resources into projects, develop and monitoring working schedule and rotation plan for supervisors' team.
Reporting to Denmark-based Project Manager about progress of installations
Assist Denmark-based Project Managers with customer communication
Supervise the quality of technical supervision at site and support technical supervisors with technical advice/interference when needed.
Support Denmark-based Project Manager with communication and managing relationships with key stakeholders (clients, investors, suppliers, etc.) and representing SKIOLD's interests.
Participate in all key internal and external project meetings with Project Managers and supervisors' team, be responsible for translation, notes taking and discussion facilatation.
Oversee local expenses for projects, as agreed with Project Director and Project Managers.
Other duties as assigned
QUALIFICATIONS
Bachelor degree in engineering, agriculture, economics or relevant.
5-year experience in project management, and demonstrated capability to handle projects of complexity and long timespan.
Experience with equipment installation projects.
Good level of technical aptitude including electrical and mechanical systems.
Excellent English skills and ability to communicate complex issues effectively and professionally.
Ability to manage and maintain good relationships with different stakeholders.
Excellent planning and time management skills
Ability to work well under pressure
High level of computer literacy including Microsoft Office and project management tools
Willing to travel and work irregular hours during weekends if required
Experience with being a part of a multi-cultural team will be an advantage
BENEFITS
Competitive salary
Internal training and annual team building
Social insurance, medical insurance, unemployment insurance as required by law
CONTACT & APPLY
Name: Nhu My Truong
Position: Finance & Office admin
Phone number: +84 909811889
Email: nhmt@skiold.com
SKIOLD is a Danish-based group with 145 years of experience and know-how within high quality and innovative seed, feed and farm technologies. We have been providing solutions and equipment in feed milling, pig farming and grain handling for clients throughout Vietnam.