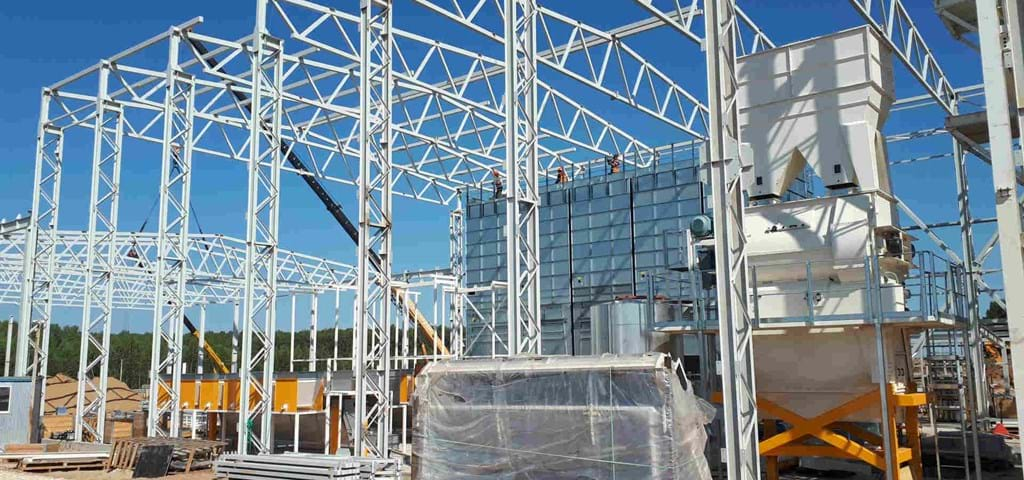 Feed mill construction in Russia
A great feed mill plant from SKIOLD is progressing as planned
The feed mill has a capacity of 28 tons per hour in Nizhniy Novgorod. This is a twin-project, we are builing an identical feed mill in Kaliningrad for the same client. Each of the pig farms has 6.200 sows and a yearly production of 210.000 finishers. The feed milling plants consist of intake, grain cleaning, silos, dosing, transport equipment, grinding, mixing, pellet line and control systems. The size of this order is not the only spectacular thing about these projects - for each plant, two SK780 will also be delivered. The SK780 is the world's largest disc mill and the first of this type to be delivered to Russia.
Read more about the projects here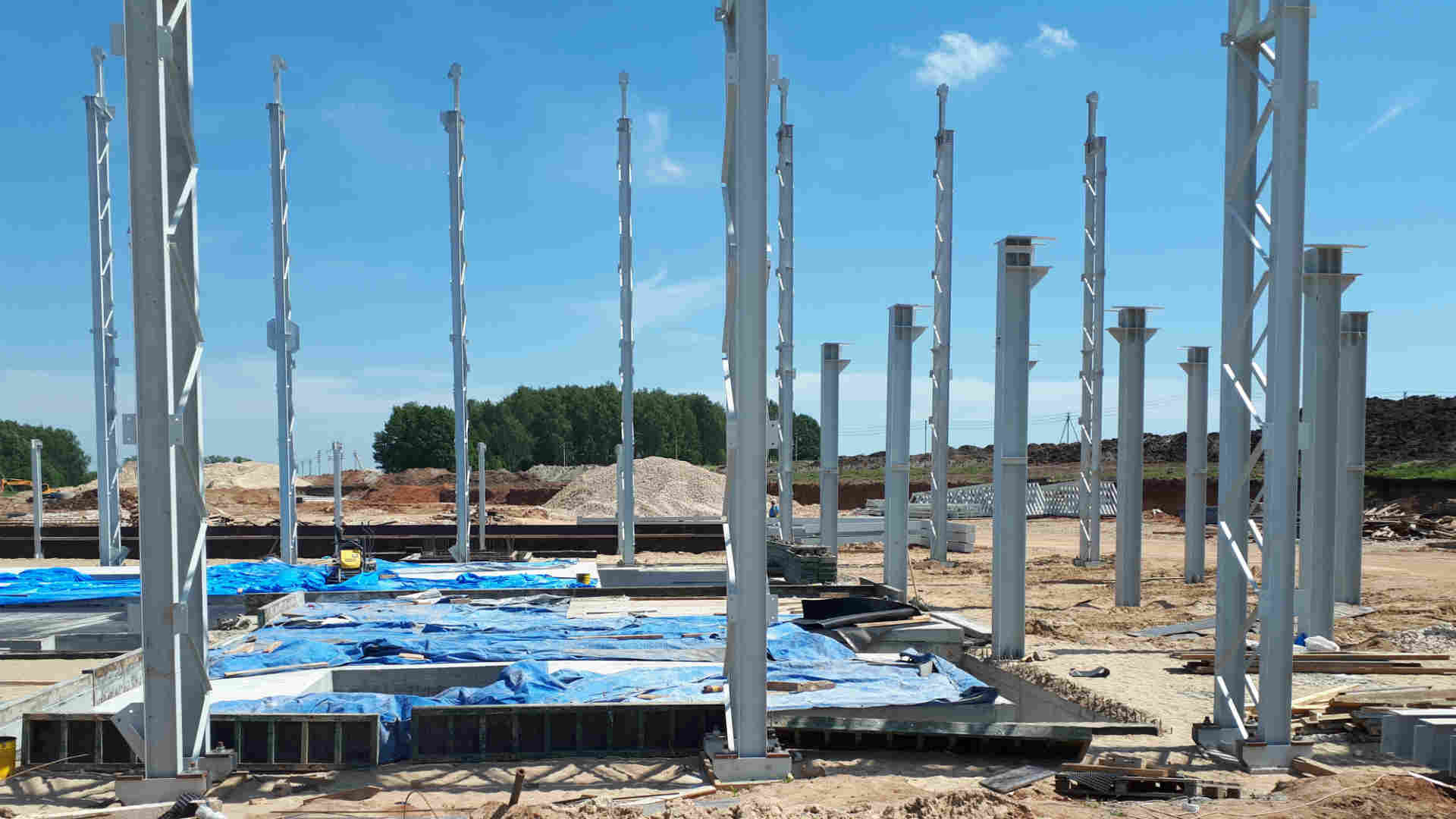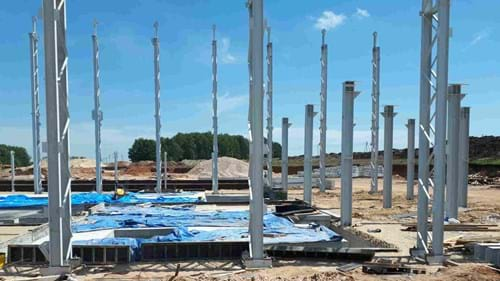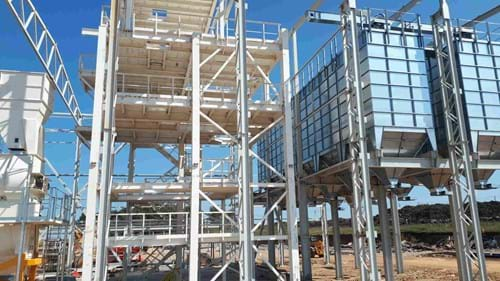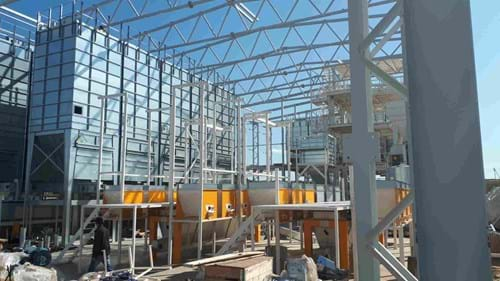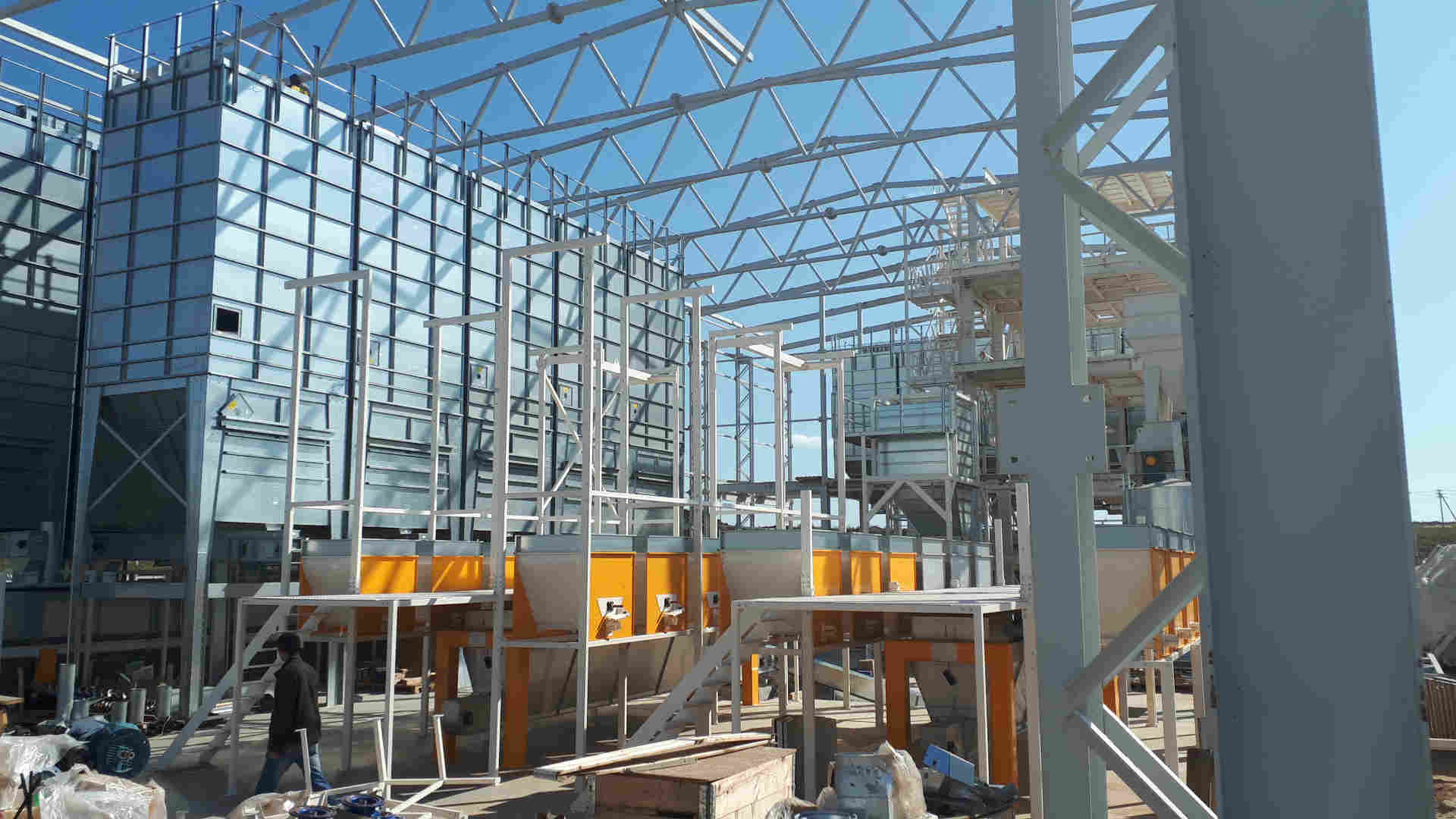 Want to know more about our feed milling solutions?
CONTACT US FOR FURTHER INFORMATION