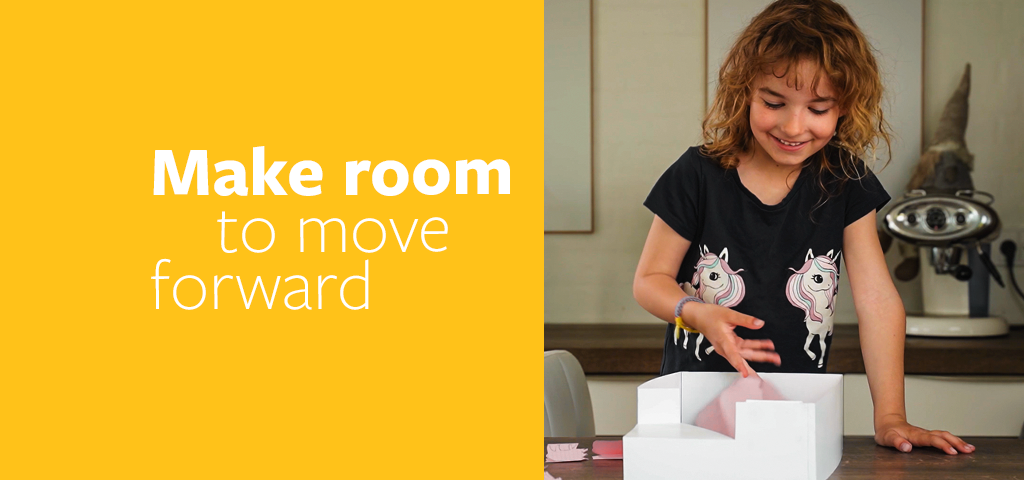 Make room to move forward
We have developed some of the most recognized and modern farrowing pens. Beautiful designs that meet some of the highest legal requirements that support the best animal welfare in the world.
Farrowing pens for loose, lactating sows can be designed according to two principles: no crate or with a short-term use of a crate. The farrowing pens for completely loose sows are largely designed with a focus on the sows' as well as the piglets' behavior, incorporating features that protect the piglets when the sow will lay down.
Whichever principle you choose, farrowing pens for loose sows are generally dimensioned larger than traditional farrowing crates. The extra space requirement is because a sow requires more space for movement and there is more free space at the udder, so that nursings are improved, resulting in less fights for teat space.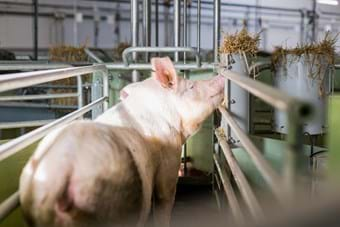 JLF15
JLF15 is allowing protection for piglets during the critical period around farrowing. The pen dimensions allow good utilization of the area and freedom of movement for the sow. The sow is confined for the first days by use of the protection rails, thereby minimizing the piglet mortality. When confinement is no longer necessary, the sow regains freedom of movement. This provides optimal conditions for the piglets with good access to the udder during lactation.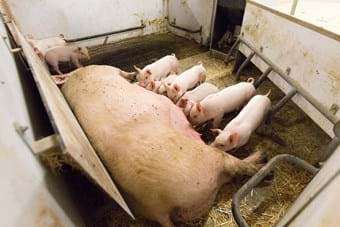 JLF10 SWAP
The design of JLF10 SWAP is based on the principles and benefits of JLF10. However, in the JLF10 SWAP there is an optional additional protection of the piglets during the critical time around farrowing. The front of the creep area is designed to be folded out and used as farrowing wing for a few days around farrowing, during which time the risk of crushing piglets is the greatest. After this critical period, the protection rail is removed - giving the sow full freedom of movement In the majority of the lactation period. The sows' preference for laying with support on solid flooring is met by establishing an extra trough. 
Is more space important for the pigs? We asked Sofie who loves the little piglets:
If you would like to hear more, please contact our sales team on tel +45 9989 8887 or on mail to skiold@skiold.com