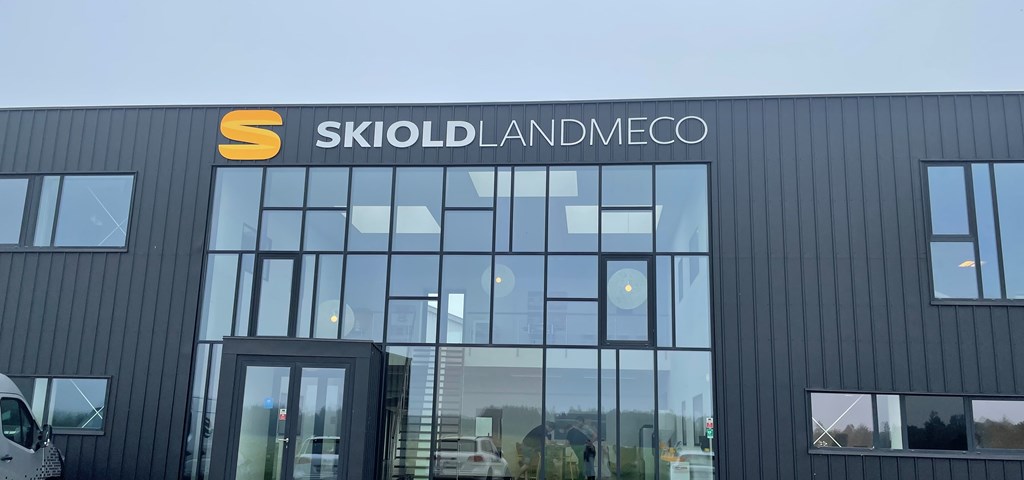 SKIOLD A/S acquires Landmeco A/S
Largest producer of poultry equipment in Scandinavia
SKIOLD A/S has today acquired Landmeco A/S in Denmark, which is Scandinavia's largest manufacturer of poultry equipment with own development, production and sales.
Landmeco´s biggest markets are Scandinavia, France and Poland. It all started in 1932, but the company LANDMECO, as we know it today, was founded in 1979 and is today owned and led by Karsten Andersen, grandson of the founder. Karsten and current management continue in LANDMECO.
This acquisition is rooted in SKIOLD's growth strategy to bring SKIOLD into an even higher league, and the poultry market is a growing market. Today, SKIOLD supplies feed mills and conveying equipment to this market, and we will now offer our customers a wider range of products.