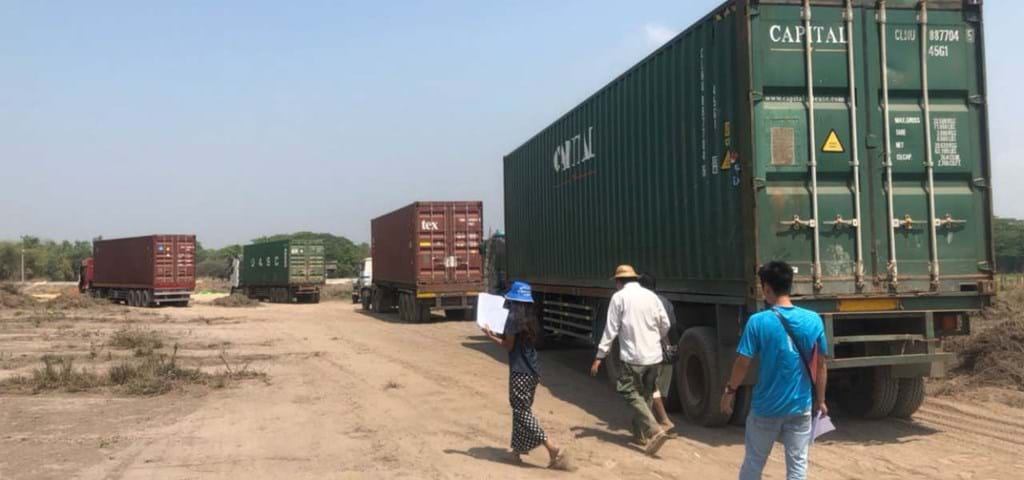 SKIOLD continues expansion in Asia & Oceania
New markets and more employees
SKIOLD is a growth company with strong relations in the majority of the most attractive markets for the company's products, systems and project solutions for the feed, grain, seed and pig industries. SKIOLD established its first presence in Australia in 2000, followed by China in 2012 and Vietnam in 2015, and today 30% of our turnover comes from Asia and Oceania.
We are happy about the fact that SKIOLD has been welcomed very well in this region of the world, and that we are now supplier to some of the leading players in the pig and feed industry. This also encourages SKIOLD to continue the expansion, and we have now entered the Myanmar market as well, where we are supplying the first projects for a pig farm. The growth in this region implies that SKIOLD will strengthen the sales and service organizations in Asia and Oceania with more employees in 2018, to keep up the high level of service and support to our customers.
Photo: The trucks are delivering equipment for a pig farm in Myanmar.