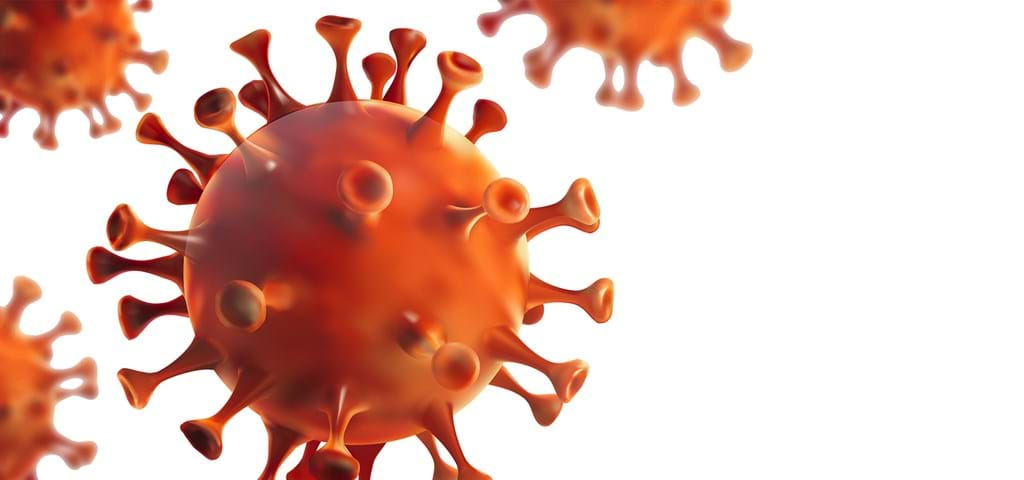 SKIOLD Coronavirus Information
With SKIOLD and our subsidiaries at home and abroad we take the Corona situation extremely seriously
and follow the instructions of the government to minimize the spread of the disease. We have therefore organized a number of precautions to secure the production and supply of goods and service to our customers:


No visits at the addresses of SKIOLD without prior agreement


Planned visits with customers to be re-confirmed with the customer prior to the visit


All service technicians and sales personnel have been instructed in exercising watchfulness and maintaining the guidelines from the authorities about hygiene and keeping personal distance


Employees at the offices work from home

to the greatest extent possible



All employees in the production department work shifts, maintaining full capacity of the production


No collection of goods from our branch in Ikast


All drivers collecting or delivering goods in Sæby and Bur are instructed by signs to stay in the truck, so that the SKIOLD employees load and unload the trucks without getting into contact with the drivers


We work professionally and seriously to maintain normal production and reliability of delivery and follow the situation hour by hour, being ready to act at essential changes.
If you have any questions you are of course welcome to contact us by mail or telephone.