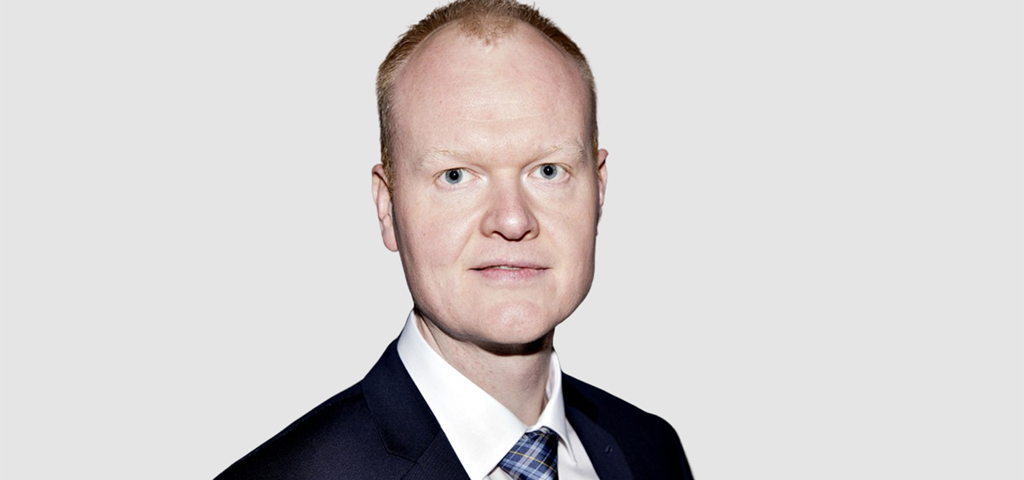 SKIOLD GROUP has appointed a new CEO
We are pleased to announce that SKIOLD GROUP has appointed Søren Overgaard as new CEO
Søren Overgaard will join us on April 1st 2020 and will for a short transition period work with Lars Radoor Sørensen, who has served as interim CEO since the summer of 2019. Lars will afterwards return to his position in SKIOLD's Board of Directors.
Søren Overgaard has many years of international experience from the agricultural industry and was until recently Vice President at AGCO Grain and Protein. Prior to this, Søren Overgaard has held positions as CEO of Cimbria and as Managing Director of the Feed & Biomass Business Unit at Bühler AG in Switzerland. Søren Overgaard is 45 years old, married and has three children.
"Together with the management and the dedicated employees, I look forward to contributing to the ongoing development, which ensures that SKIOLD maintains and develops its position as a leading supplier of solutions for the seed, feed and agricultural industries worldwide", Søren Overgaard says.
As CEO, Søren Overgaard will be at the forefront of the positive process that SKIOLD is undergoing, where the current strategies to invest in the development of new products, new business activities, improved operations, and expansion into new markets will continue with undiminished strength. Likewise, the development of the highly qualified organization and strong culture in SKIOLD will continue to be a top priority.
"We are very pleased to welcome Søren Overgaard to SKIOLD. We have full confidence that he is the right person to ensure continued positive development with growth and progress throughout the SKIOLD Group", says Chairman of the Board of Directors Denis Viet-Jacobsen, who at the same time takes the opportunity to thank Lars Radoor Sørensen for his great contribution to SKIOLD as interim CEO in the past three quarters.