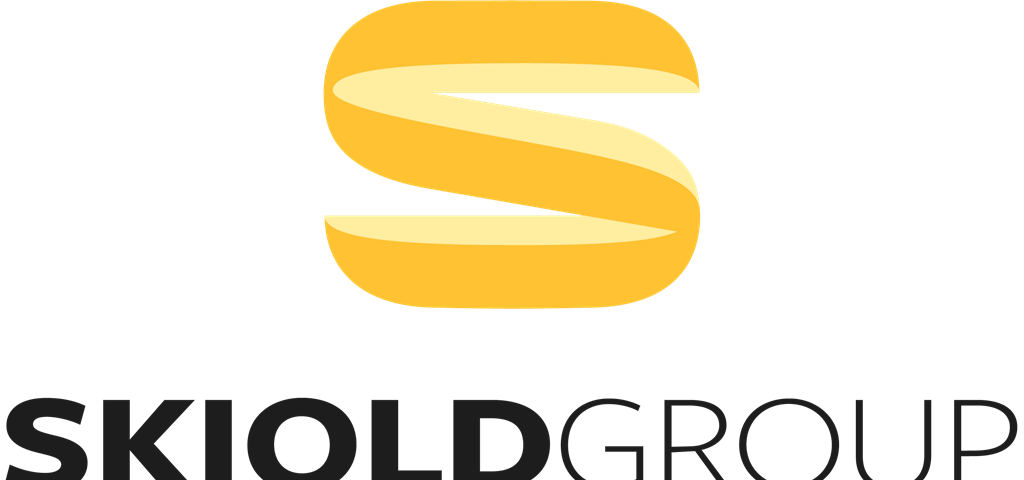 SKIOLD has been acquired
By the Scandinavian Investment Company, Solix Group
SKIOLD is a leading Danish Company offering equipment, project solutions, management systems and services within 3 areas of business: 1) Grain and feed milling plant producing feed for  pig, cattle and poultry, 2) pig farm equipment and components and 3) seed cleaning, grading and treating equipment. 22 % of the 2016 revenue came from Scandinavia, the remaining 78 % from Western Europe, Ukraine, Russia and Asia with particularly strong positions in China, Vietnam and Australia.
In recent years SKIOLD has experienced a remarkable development with 2016 revenue amounting to 615 mio. dkk – a 20 % increase from 2015. Over a number of years the annual revenue growth has been in the level of 8-10 % despite market conditions which have been volatile and to some extent unpredictable and hence also from time to time challenging. In the same period considerable resources have been invested in the development of products and systems, new markets, subsidiaries and other new business units, organizational development, operational improvements etc. 2017 looks promising as well, and the outlook for the coming years ahead is positive - underlined by increase in demand and a high activity level in the global agro industry.
Lately, SKIOLD has also invested dedicated in increasing its presence on the global market establishing new subsidiaries, business units and joint ventures within EU, in the CIS-countries, Asia and Oceania. Combined with more internal integration and focus, this platform gives the group the best possible kick-off to the future.
SKIOLD is a growth company with strong relations and networks on the majority of the most attractive markets for the products, systems and project solutions, which the group is supplying within feed, grain, seed and piggery.
There will neither be changes in the daily management nor the overall organization of SKIOLD as a consequence of Solix Group's acquisition of the company.  Likewise, Henrik Hougaard and his family will continue as minority shareholders in SKIOLD, and Henrik Hougaard will be available for the group in the future as well.
For further information, please go to; https://solixgroup.com