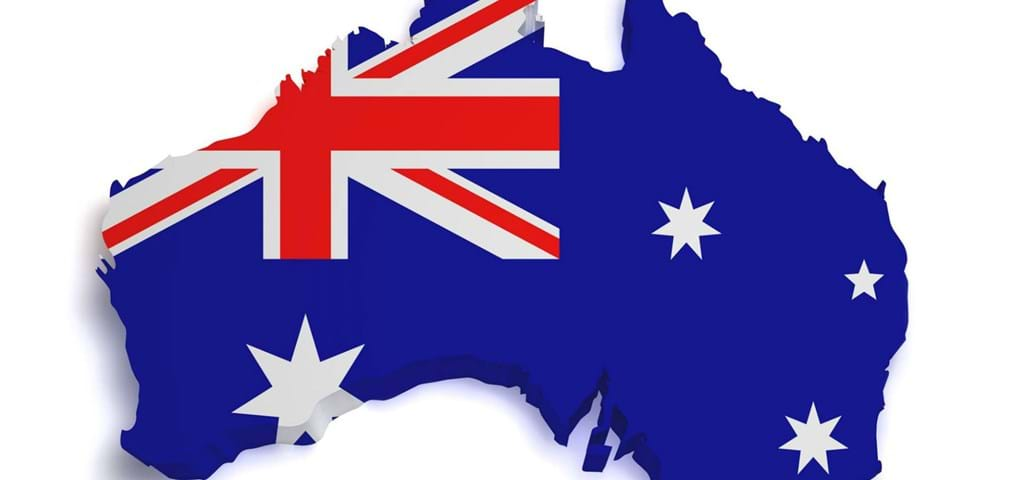 SKIOLD sells everywhere – Down Under as well
SKIOLD has started 2016 with a historically large order volume
SKIOLD has succeeded in compensating for difficult market conditions for the agricultural sector in large parts of Europe and Russia/Ukraine by going further into the world. At the time of writing, all things suggest that the largest single market for SKIOLD this year is going to be Australia, which is almost as far away as one can get.
At present SKIOLD is constructing another feed factory for the largest feed producer in Australia. Fully developed, this factory will produce 500,000 tons feed annually – or what is equivalent to a lorry with feed every twentieth minute round the clock. SKIOLD supplies and installs the plant on turnkey basis, except for the building.
As for pig keeping equipment for the pig production sector, the Asian markets have taken a good share. Generally, SKIOLD supplies the whole package for the piggeries consisting of ventilation, housing equipment, flooring, and feeding technology to the clients in Asia. With half of the world's pig population within the borders of China alone, there is obviously a great need for new technology, as the pig production is converted from mainly small units to more modern forms of production.
On the domestic market, the long period with low earnings for our clients has dampened the activities. We do, however, hope that the increase of the settling price for pork during this summer can bring back the optimism among the Danish pig producers. The current subsidy schemes earmarked for new installations and renovation of piggeries are also expected to entail increased activity during the last half of 2016.
Increased activity calls for more space
Bulky project orders call for more storage space, which is why a new warehouse with an area of 3000 m2 has been built during the winter in continuation of the stock in Sæby. The new warehouse has been taken into use, and has already showed its worth in connection with the high level of activity during the spring. The opening was marked by an open house arrangement for SKIOLD's employees and their families. See article about the warehouse here…
Damas is fully integrated into SKIOLD
After a long period of preparations, Damas was fully united with SKIOLD as from January 1st 2016. In that connection, a common IT system was established, which makes it much easier to work with the common product program on daily basis. With the products from Damas and the company's expert knowledge within the field of machinery and plants for industrial grain processing, SKIOLD also gains access to a whole new network of sales outlets in large parts of the world. The other way round, SKIOLD's product program of transport equipment, control systems etc. in industrial execution are very complementary to the products from Damas.