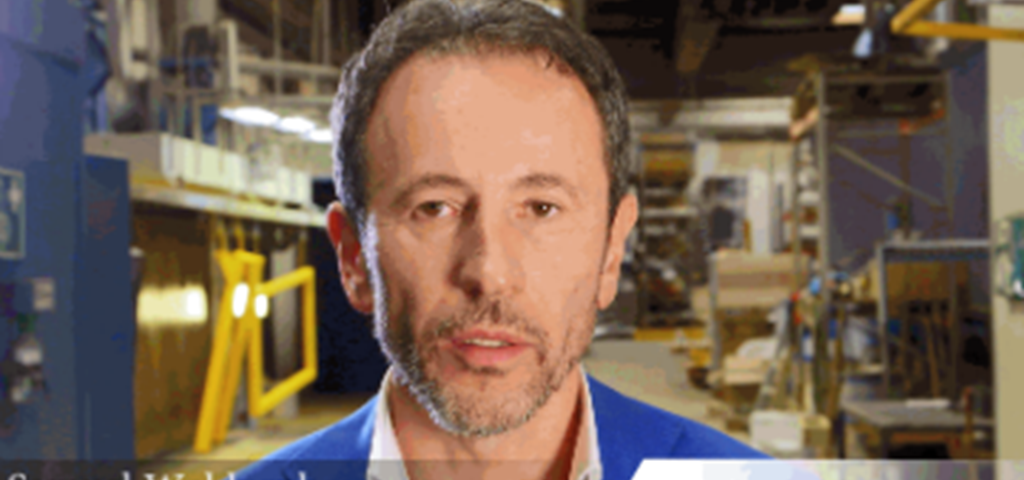 SKIOLD wins award
Danish Agriculture and Food Council award Growth Prize to SKIOLD
The leading industries in Denmark, has awarded SKIOLD the honorable price "Growth company 2017" in the Danish Agriculture industry. SKIOLD is among the top 10 companies in the industry based on turnover. The prize was awarded at DLF, one of SKIOLD Damas seed processing customers which is the largest grass seed manufacturer in the world.
We have received the award based on 3 criteria's:
1. A company with a solid, long-term sustainable growth
2. A company that creates jobs
3. A company with a good image
See the texted video, where the CEO of SKIOLD, Samuel Waldorph, tells the reasons why SKIOLD won the price.