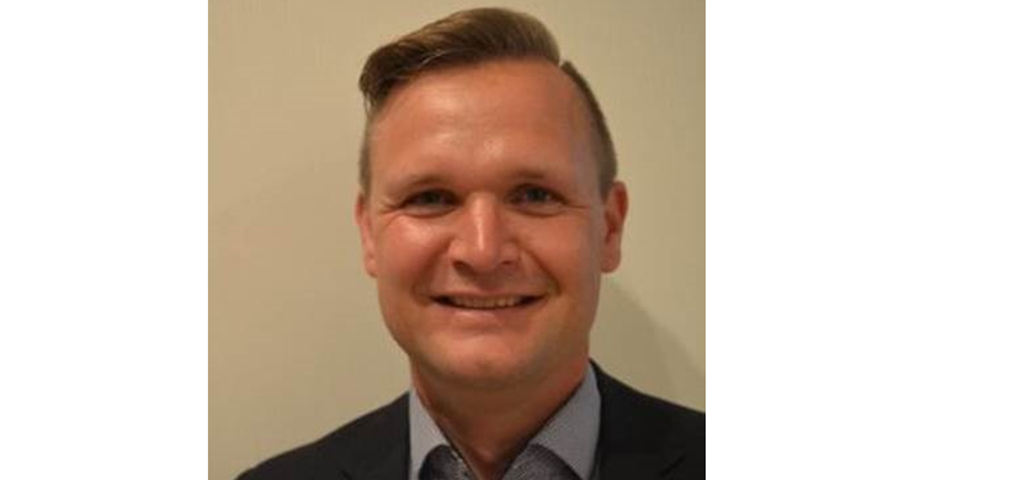 SKIOLDs strengthen pig division
Recruitment- and education program
SKIOLD has announced that the General Manager for SKIOLD Qingdao Brian Vinther has been appointed responsible for creation of the SKIOLDs Farm manager recruitment- and education program at SKIOLD´s Pig division in Denmark. This means, that Brian will return to Russia and his work place will be Moscow.
Brian Vinther has many years of experience from former management positions within some of the largest pig farms in Russia and Vietnam. In his new position, he will be responsible for managing and establishing relations with the biggest key account customers in Russia, supporting the sales team on the Russian market to increase our market position.
He will also be responsible to establish a Farm manager recruitment- and education program for SKIOLDs large customers. SKIOLD has a large network of experienced farm managers around the world, and the recruitment program will be a service for our customers to find new managers for their farm.  
SKIOLD is in the progress of finding a new general manager in Qingdao, but until then; Alan Cowey and Erik Ovesen will lead SKIOLD Qingdao.