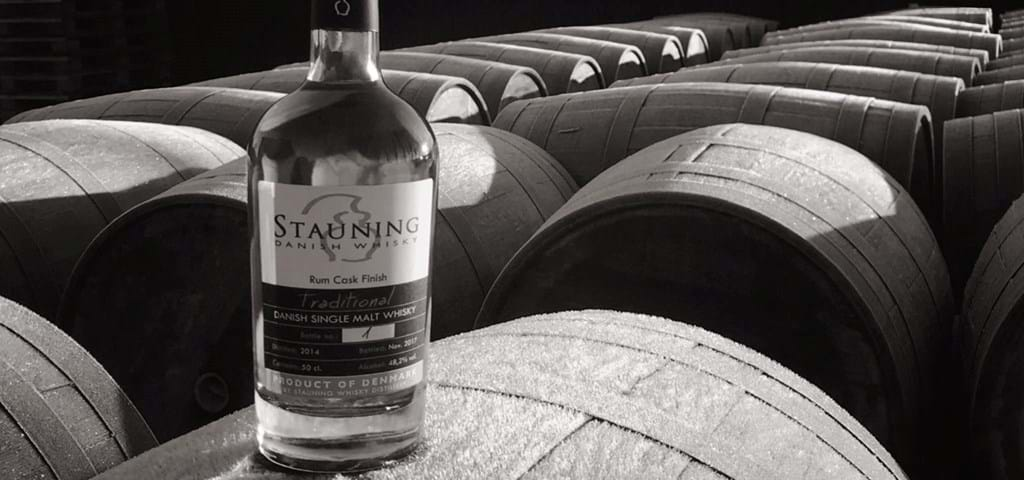 Stauning Whisky
- with a touch of SKIOLD
Stauning Whisky is one of the world's best whiskeys - and is produced based on their unique recipes and processes, which is a blend of Danish and Scottish finesse. But in future, the raw materials are transported and stored by SKIOLD's conveying and silo equipment, which does not change the amazing and award-winning taste, but for a lot of SKIOLD enthusiasts, the taste will be even better ...
Stauning Whisky currently produces about 70,000 litres of whisky per year increasing to 900,000 liters in the coming years, which is the reason for the investment in the SKIOLD plant and general expansion. Production will though continue as it always has – with floor malting, where the grain is turned with home-made grain turners. They will go on using small pot stills – just 24 of them – and they will go on firing with a naked flame. These are key elements of a Stauning Whisky based on the same principles as the Scots have done for centuries, and combined with "The Stauning Way" resulting in one whiskey with a unique character.
Super exciting project, and great to get a little glimpse of how the world's best whiskey is produced - far from Scotland. The SKIOLD plant is a 40 tons/hour grain handling and silos solution.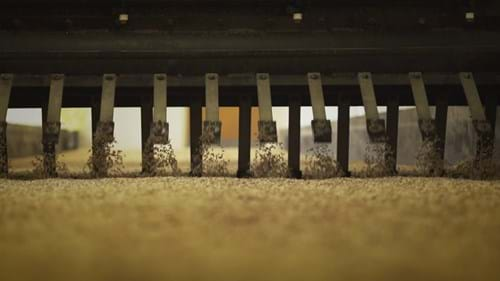 Read more about Stauning Whisky here
Contact us for more information