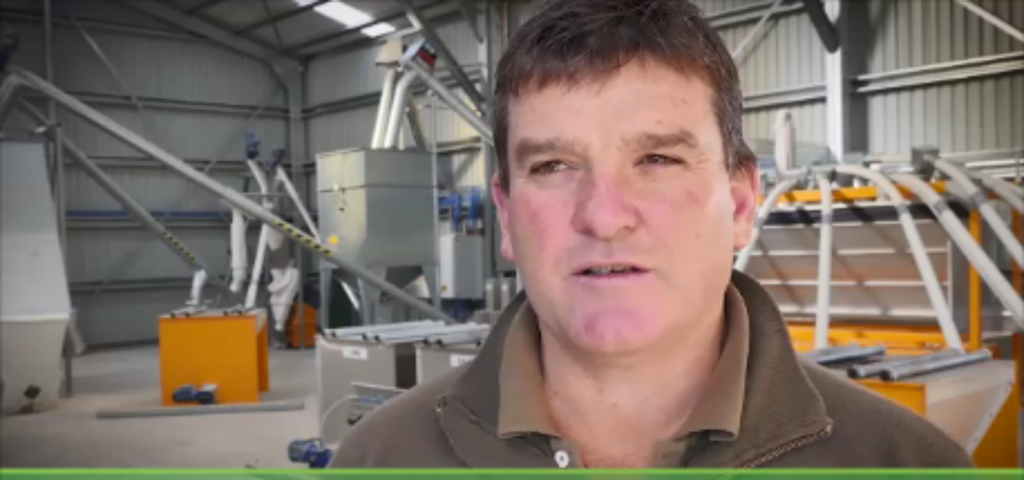 Ratanui Farm in New Zealand
See how Ratanui Farm has obtained a competitive advantage
Andrew Managh explains in the video that his decision to buy a tailored solution from SKIOLD and our partner, Central Silo Systems, has given him 3 significant advantages.
1. Reduced labor
2. Cost saving on purchase of feed
3. Increased productivity
"The benefits are total control over the feed quality, fresh feed, and animals that perform better." See his story about the results with a Skiold/Central Silo Systems solution.