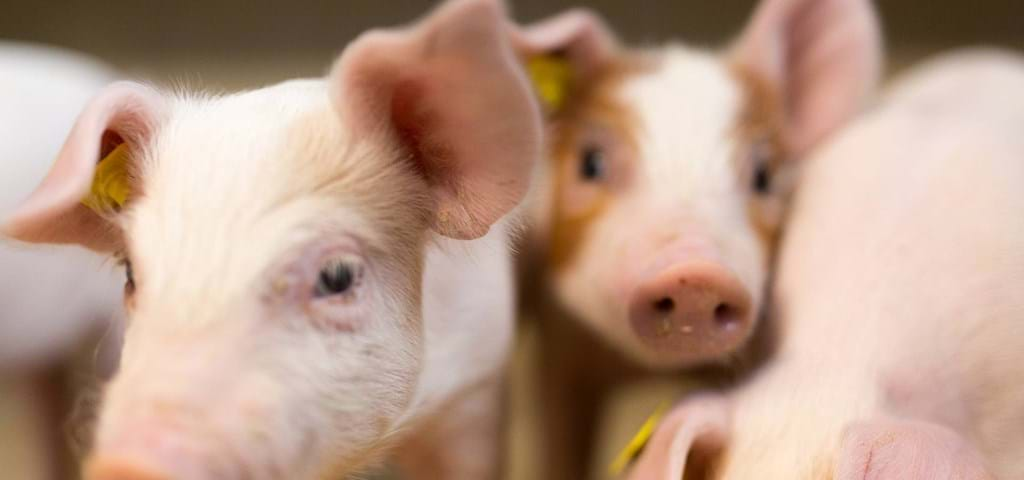 One of the largest pig breeders chooses SKIOLD
Total solution including Multi-phase dry feeding system to reduce use of zinc
Tybjerggaard-Fuglsang is building new test stables and gilt stables for landrace and Yorkshire breeding stocks. This is done to improve the conditions for the animals in order to increase their potential. All in all, the two sites will be expanded by 8.700m2.
Tybjerggaard-Fuglsang is exporting a large part of their yearly production to primarily Poland, Italy, Germany but also Vietnam and China. Tybjerggaard has used SKIOLD as a supplier since 2005.
"We are experiencing a growing demand for the entire package containing purebred sows and boar pigs as well as cross-breeding gilts. In order to meet our customers' needs, we will gather our breeding stocks of Landrace, Yorkshire and Duroc on Zealand. Our pigs are recognised globally for their high standard of health" says Bent Jeppesen, owner of Tybjerggaard.
The solutions on the two farms are constructed differently and are not similar. SKIOLD will be delivering an extension of the existing ventilation solution and milling as well as a dry- and liquid feed system for both farms.
"I have among others chosen a multi-phase dry feeding system from SKIOLD as we wish to produce the healthiest pigs in the world and I expect a tightening of the statutory requirement, especially regarding the use of zinc. This way, I can comply with possible future requirements and lower the use of zinc, obtain healthier pigs and with a faster growth", concludes Bent Jeppesen.