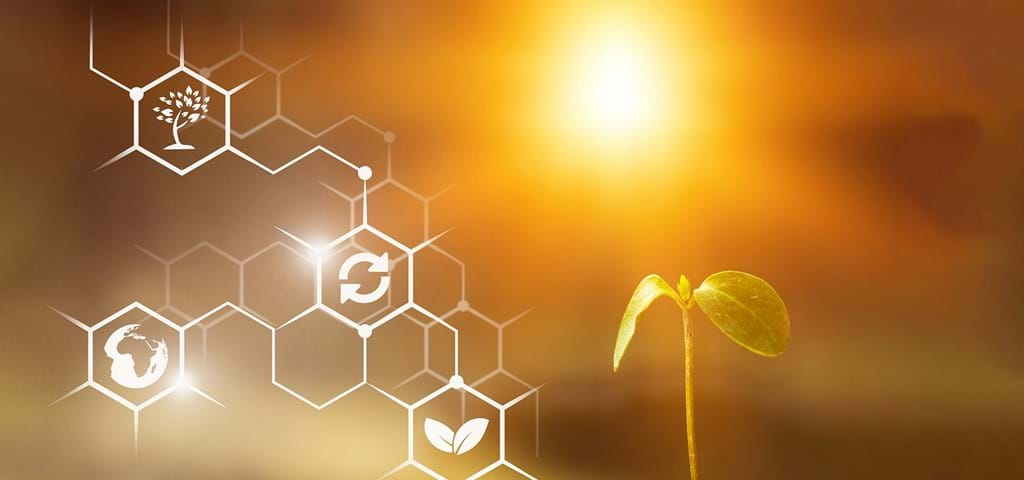 Why choose SKIOLD
We believe in responsible behavior, sustainable solutions and better future food production
Sustainable farming and industrial processing
SKIOLD wishes to make a difference in enabling ever more sustainable farming and the industrial processing of food and foodstuff. For – and together with – stakeholders in the agricultural and industrial sectors, SKIOLD develops innovative equipment and solutions for responsible farming and industrial production that increase animal and human welfare and decrease the environmental footprint as well.
From field to livestock

We at SKIOLD see it as our responsibility to provide customers with innovative equipment for the entire value chain from field to livestock – independent of whether you work within sustainable agriculture or raw materials processing. Our products cover equipment for seed processing, grain handling, feed milling as well as poultry, pig and cattle farming. Our full-line solutions are made up of the most innovative, efficient, reliable and affordable solutions that all add value to your business and assist in your efforts to minimize your use of energy and footprint on nature.
SKIOLD and the UN sustainable development goals
Agricultural land is a limited resource and with our strong position in the market, we strive to enable farmers and food manufacturers to better feed the increasing population in the world by maximizing your yield and profits.
We see ourselves primarily contributing to UN sustainable development goals 2 and 12, namely responsible consumption and production with a view to ending hunger by making food safe and available everywhere.
Read more about how have incorporated the UN sustainable development goals into our strategic vision and operational framework here



Food for future generations
As an international, leading brand in the market, SKIOLD wants to make a difference in the provision of food for all humans with the minimum impact on the globe and its natural resources. SKIOLD provide complete solutions to clean raw materials, ensure food safety and increase yield. Our deep roots in the Danish traditions for green, yet efficient technology commit us to safe, sufficient and sustainable food production for all generations to come.
We believe in transforming the world locally and globally through a responsible behavior in the entire agricultural value chain from field to livestock.