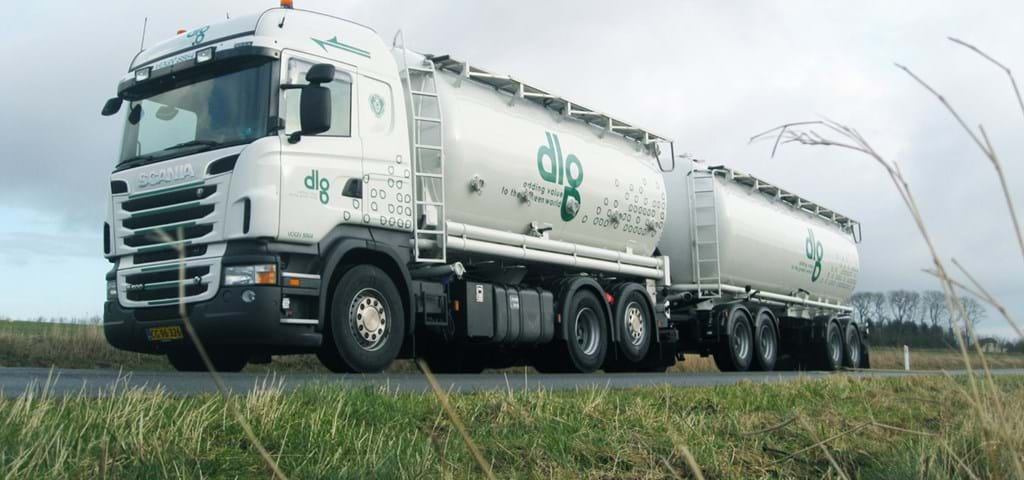 DLG – the largest farm supply company in Europe
Seed processing - 85 tons/hour
DLG have 6 seed processing factories in Denmark, and they have been using SKIOLD Damas cleaning and grading machines partly or entirely on most of these premises.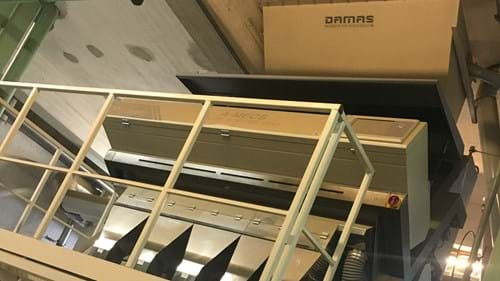 "Our largest factory is the largest seed processing factory in Europe, it has four lines with cleaning machines Golfa, Hotyp, Sorla for mainly barley and wheat, which is capable of producing 85 tons/hour. The high quantity and the fact that we order producing, make operational downtime not a possibility, so we are very satisfied with the performance both on cleaning and grading as well as high uptime" tells Mr Keld Caspersen, Plant Manager Hasselager & Hørning.
"At our smaller factory in Hørning for mainly rye with 30 tons/hour, we have 2 SKIOLD Damas colour sorter for sorting of ergot fungus, which we have had for 4 years, and we are also very happy with their capacity and speed" ends Mr Keld Caspersen 
(read more about DLG and the rest of the story here)
The plant in figures:


Omega, Golfa, Sorla, Sigma, Pulco, Color sorter, uniseed and Kiban.


SKIOLD Damas has supplied seed processing equipment to several of DLG factories; their largest plant has a capacity of 85 tons/hour.