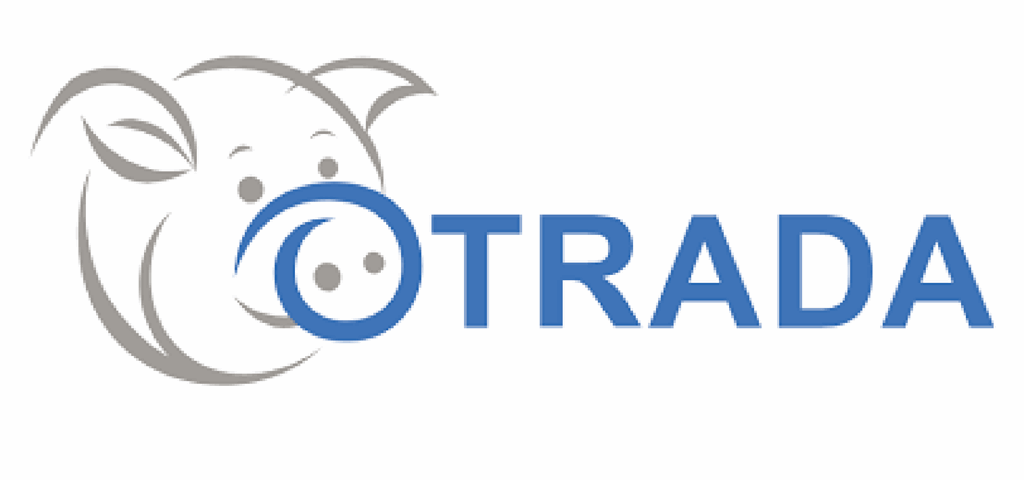 Feed mill for pigs - Russia
World class vertically integrated swine manufacturer Otrada
Otrada is one of the best performing breeders in Russia with world-class results in terms of among others: weaned piglets per litter, daily average gain rate and feed conversion rate. The pig farming company is a totally vertically integrated entity with 100 % traceability from their own fields, feed production, own breeding and slaughter pigs to own slaughterhouse and now also specialized retail stores.
"Our own feed production is one of 3 key elements for successful pig farms along with genetics and proper management is immensely important for a successful farm and are the fundaments for an efficient pig rearing.
Feed is both the highest costs item of and the key contributor to rearing performances. In-house feed production is the only way to make sure that its components fully match animal requirements without jeopardizing the health of consumers. Otrada produces all grain needed for feeding their pigs, and their feed mill produces yearly 60,000 tons, which is sufficient to feed all the animals, with equipment bought from SKIOLD, which is at the cutting edge of technology." Says Mr Kim Christensen, Chief Operating Officer at Otrada.
Otrada operates 6,000 sows including 4,600 purebred animals, producing 60,000 breeding animals and 140,000 finishers per annum. The latter are all slaughtered in in-house state-of-the-industry facilities built into each finishing site for biosafety reasons. The meat is partially sold in own branded stores in Russia.
"To achieve these results in our pig production – having total control over the feed is of immense importance to us. Having our own feed mill gives us the full traceability, lower feed costs and healthier pigs. The feed mill from SKIOLD was expanded in 2017 and we are very glad for the cooperation" ends Kim Christensen, Chief Operating Officer at Otrada.
Facts:


SKIOLD customer since 2011


24,000 ha of land – totally self-sufficient with grain


Feed mill produces 60,000 tons´ pig feed yearly


Four pig farms, two breeding and two commercial farms


2 Breeding farms, each with 2,300 sows, produce 60,000 breeding animals per year


140,000 slaughter pigs are produced yearly on the top of breeding animals 


Weaned piglets per litter 15,9


Global feed conversion rate 2,58


Daily average gain rate 669 grams