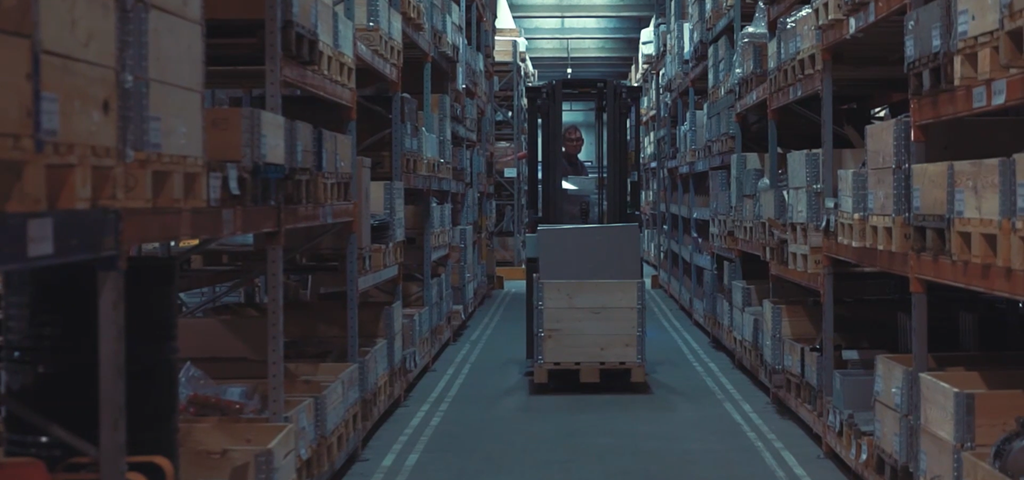 At SKIOLD we are just as ready to create results as you are!
The future belongs to those who dare to see straight into its eyes - and we do at SKIOLD.
At SKIOLD we are constantly investigating new ways to bring value to our customers, regardless if it is in the form of equipment, technology, knowledge or service. We are the people behind our customers' results, who adds visible efficiency and growth perspectives.
The future of food production is simple.
Visibility, predictability and accuracy.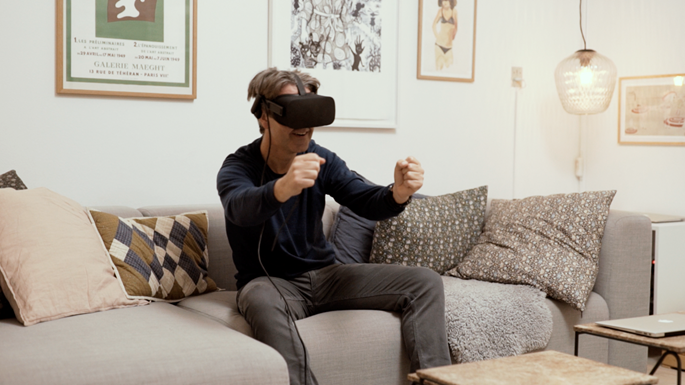 Digitalization has come to stay. There is no doubt about the enormous advantage for the world and its people, which means that more and more consumers and businesses requires it.
It will contribute to an increasing visibility, predictability and accuracy. With this in mind we are directing attention to services that are based on data collection of activities and open API's, that contributes in a positive way to the ecosystems and costumer relations, and that leaves responsible and sustainable marks in the way we think about food production.
At SKIOLD we have developed a number of control systems that ensures a stable flow and makes sure that you are updated if anything changes or requires your attention. Such a service means that you will quickly be aware if any of the planned operations is not running according to plan, or if there are any breakdowns. Our technology helps you track any irregularities that will quickly be stabilized if anything unforeseen should happen.
Connect your herd to one system.
Our goal is to be the partner that creates positive results.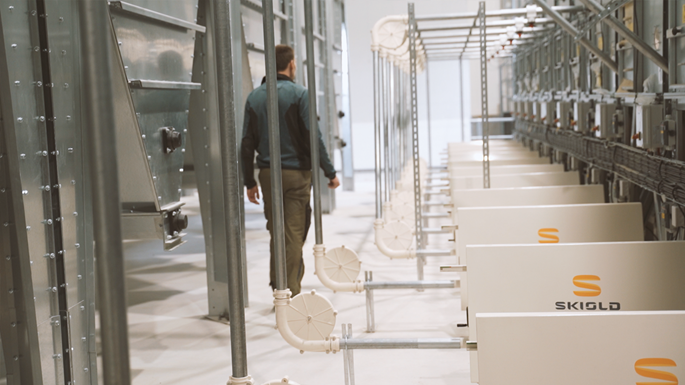 Priceless knowledge is acquired through integrated systems all over the world, both for our customers and for us. This is the knowledge that constantly strengthens our ability to deliver solutions in optimal conditions with the result of being of use to our partners – today, tomorrow and the years to come.
We collaborate closely with our partners in order to focus specifically on their needs. With input from some of our existing customers we innovate and test new products on a regular basis – to provide the best solutions to all our customers.
Focus on collaboration provides advantages for our customers and subsequently their customers.
Set the steppingstones that adds value
Efficiency and growth perspectives right around the corner.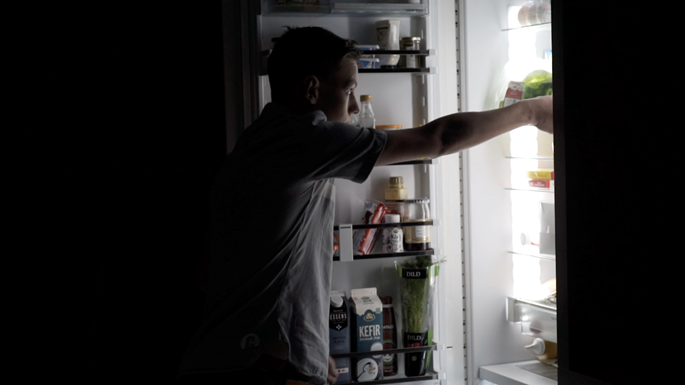 The values of the agricultural industry is changing. This provides new opportunities and ways to think about environment and framework. At SKIOLD the aim is to create circular production and methods of operation, that contributes to sustainable initiatives such as improved use of herd resources and thereby minimize waste.
With solutions that encompasses plant and animal production we have created the basis to think about compete pictures that opens up to new opportunities that let resources, that would have otherwise ended up as waste can take one or more steps back in the value chain and be part of the production again.
SKIOLD supports the integration and removes the complexity of the process. We collect input and information that meets and solves our customer's specific goals. It is in our DNA to do good business and at the same time find the best and most resource efficient solutions to our customers.
It's always okay to be curious! Do not hesitate, contact us now:
CONTACT US FOR FURTHER INFORMATION