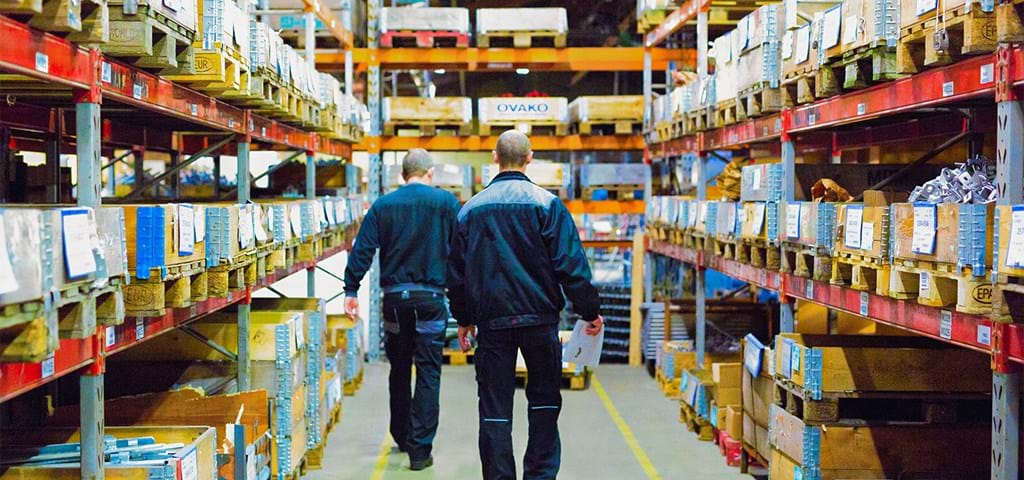 Let Service become an integral part of a strong supply chain
The resilience of a supply chain has never been more prominent or necessary, and although many may be aware of our support, service & maintenance options, not many people understand how they can strengthen your business.
How can we help you
Our global network of services covers services such as consolidation, support, maintenance and installation. SKIOLD is currently expanding our service to several of our markets across the globe, where our ambitions to expand in the coming years will continue. Our service department uses hybrid systems of automation, robot technology and skilled teams of service people who can act as a key component in your supply chain.
By using SKIOLD's services, we can offer a flexible, qualified and transparent handling of the work with your installations in your production or elsewhere, as well as preparation and management of your service and maintenance either on site or online.
The future of service
Our goal is to see and meet your needs for efficient and flexible service before you do. It is something we are consistently working on, especially in these times of ever-changing need. Although our current range of services is useful to our customers, we believe that by increasing our range in this field, we can create even greater hassle-free end-to-end solutions.
By expanding and building on our already existing network of partners and dealers, whatever the need may be, we want to make the availability of SKIOLD possible at all relevant locations. By increasing volume and placements, we can offer our customers more flexibility and help them with faster time-to-market and our customers can have more flexibility. Our ambition is to be able to respond in a timely manner to changing demand patterns, new business opportunities and / or launch cost-saving activities.
As your integrated service partner, we are here to support your business and future growth ambitions, so if you have not already done so, feel free to contact our local teams to hear what we can do for you and your business.