New feed factory in Vietnam
Annual production of 500,000 tons pig feed
Vietnam is a growing agricultural market being among the top 10 countries in the world in animal feed production and the fifth largest pig producing country. 
This is one of the reasons for the inauguration of this new feed factory for Viet Thang Feed, a subsidiary of the listed Hung Vuong Group, with an annual production of 500,000 tons of pig feed. The feed factory will brand the feed as "Dansk Feed" meaning; Danish Feed.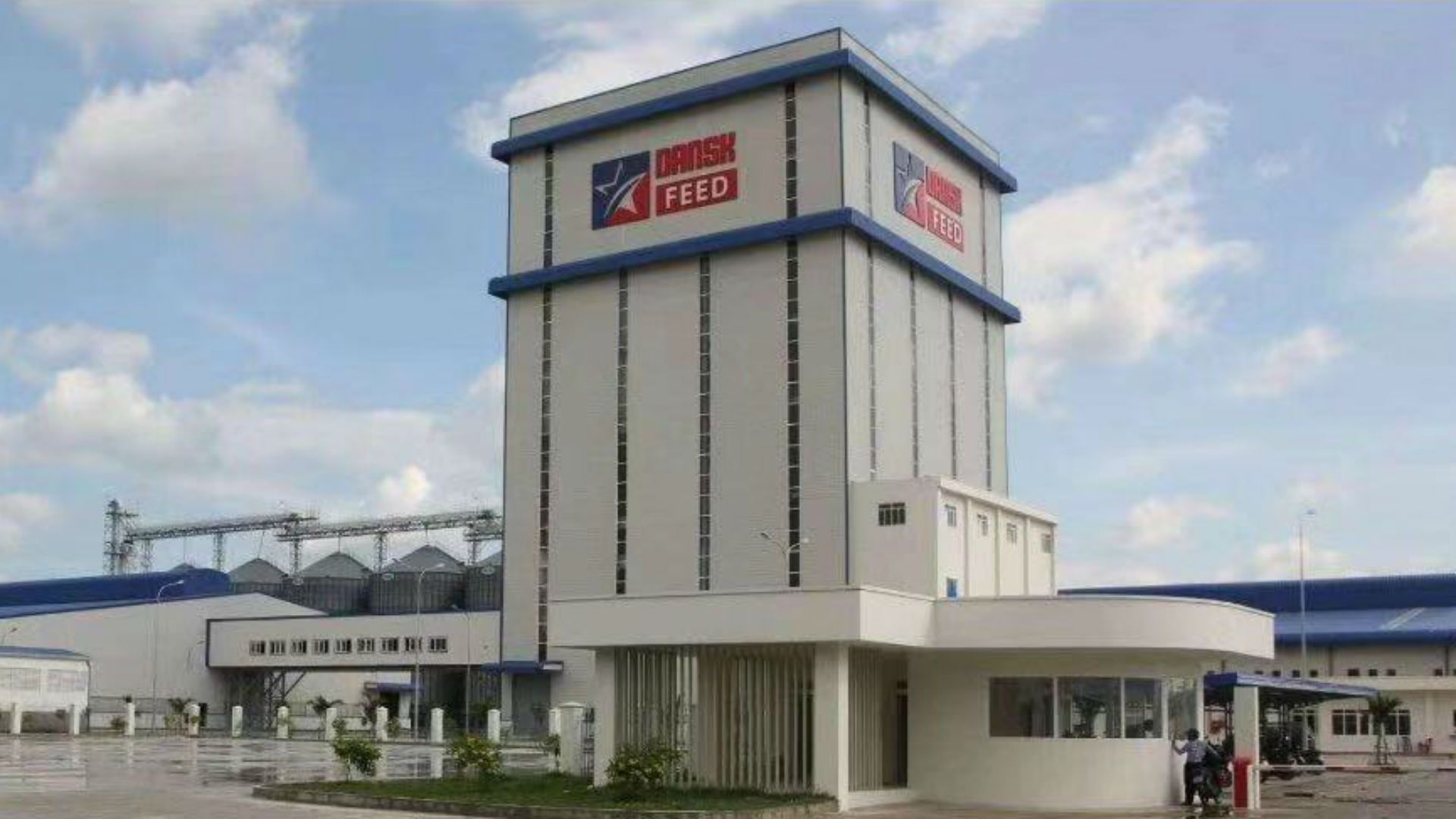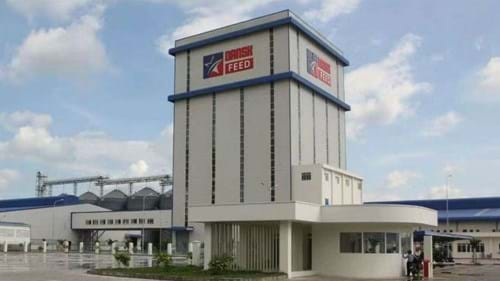 VTF is an existing SKIOLD customer, and we have delivered three pig farms to them, but this is the first feed mill. The brand of the feed will be "Dansk Feed", Dansk is the Danish name for Danish, they want to supply feed which is in the same high quality as the feed from Denmark, with regards to nutrition and feed safety.
We have delivered the grinding solution; two SKIOLD SK780 disc mills each with a capacity of 30 tons/hour and the conveying system to this feed factory. The reason for choosing the SKIOLD Disc mills is that it´s possible to vary the grinding degree during operation, and thereby having a short shift when producing different types of feed.
Some of the advantages of the SKIOLD Disc mill are:


Adjustable structure, automatically or manually


Exceptional durability on wearing parts


Capacity up to 30 tons/hour


Minimal power consumption


Dust free grinding


Quiet running


Read more about the SKIOLD Disc mill here: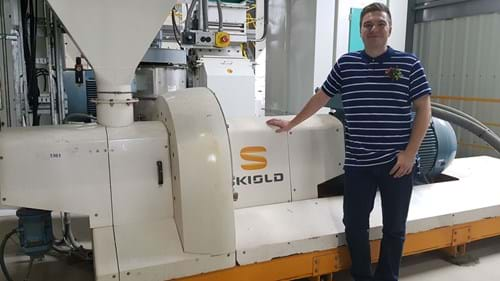 We participated in the opening ceremony – and we are honored to be part of this project as a Danish Company😊
Contact us for more information