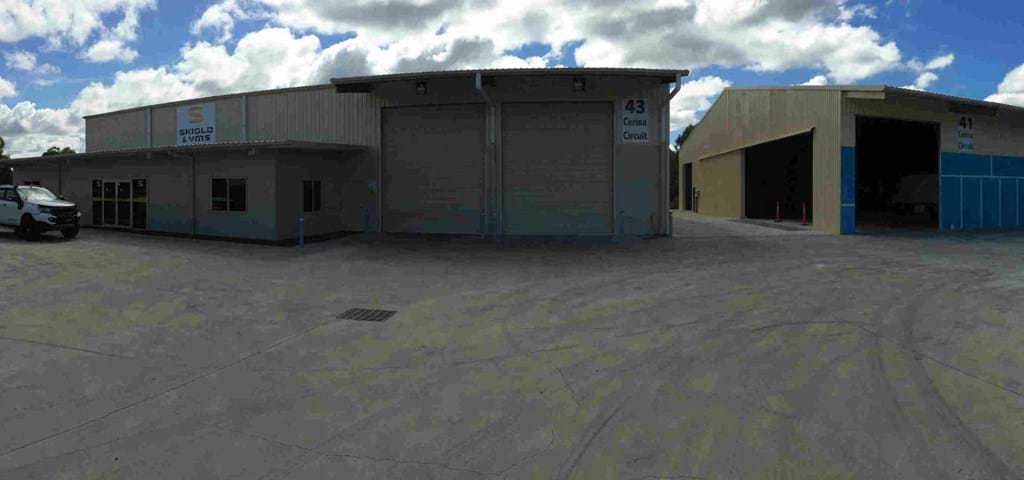 Our new warehouse and office space in Australia is nearing completion
This extension will double the size of our warehouse space
The growth of the Australian market, and SKIOLD's strategy to be close to core markets, has led to further expansion of the facilities in Australia. Our new warehouse and office space is nearing completion.
This extension is directly beside our existing warehouse and offices and will double the size of our warehouse space allowing us to continue growth in the Oceania markets for our SKIOLD feed milling equipment and installations...
Being local is an important element in the SKIOLD Group strategy of being close to core markets and consumers and supplying SKIOLD products all over the world.