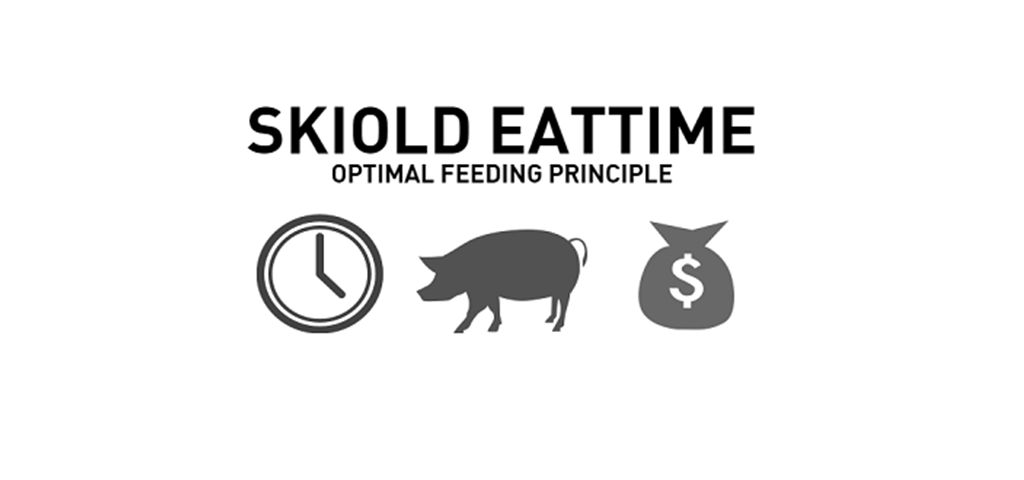 SKIOLD EatTime Advanced
System that optimizes the feed based on the pig's circadian rhythm
SKIOLD´s new management system, SKIOLD Distriwin, can be expanded with SKIOLD EatTime advanced. SKIOLD EatTime is liquid feeding principles which optimize the feed based on the animal's circadian rhythm, a new improved way of feeding, which has never been seen before.
Animal feed curve - based on Danish knowledge and research
SKIOLD EatTime automatic regulate the feed on the basis of the measured eating rate based on the pig's feed curve.
See the presentation video.
Contact us for more information