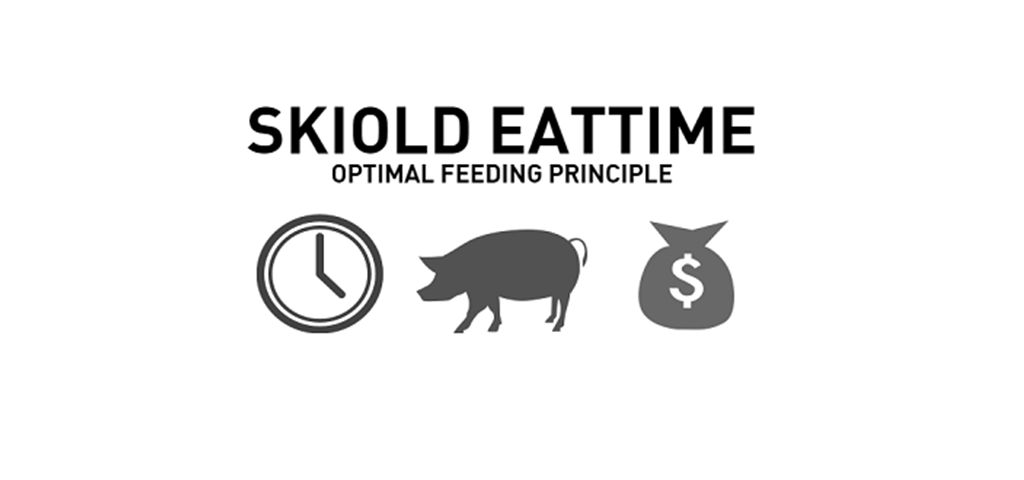 Optimizes the feed
SKIOLD EatTime optimizes the feed based on the animal's circadian rhythm
Feed is a large cost for the farm owners, and SKIOLD EatTime optimizes the feed based on the animal's circadian rhythm. SKIOLD EatTime Sow for lactating sows and EatTime Porker for piglets and pigs are new feeding principles based on instant insights from the farm. The allocation of feed follows a reference curve. There is an automatic up/down-regulation of the feed supply on the basis of the measured eating rate.
For lactating sows, it is important that all feedings are focusing on the possibility for increased food allocation to accommodate feed requirement for milk production to the increasing number of piglets.
Due to factors such as climate and light the appetite differs during the day, and SKIOLD® EatTime combines ad lib feeding and restricted feeding in an optimal way.
Contact us for further information