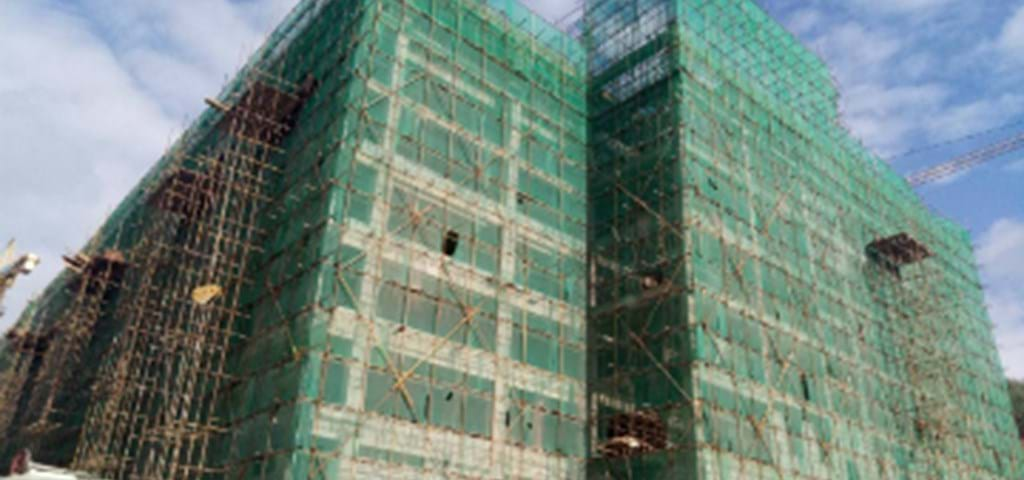 New contract for feeding system for 38.000 sows
Farms will be built in 9 stories with 1.000 sows on each storey
SKIOLD has signed contract with a customer in the southern part of China, close to the Vietnamese border. The project consists of a feeding system for 38.000 sows. Some of these farms will be built in 9 stories with 1.000 sows on each storey, and the reason for this, is because the land that is available is located in a mountainous area where it is both difficult and expensive to level out.
Building a farm in stories instead of a traditional farm is challenging in a number of ways;


The logistics is difficult. Both pigs, feed and other consumer goods have to be transported up and down by an elevator located at the end of the building.


It is complicated to mount a ventilation system in a storey building.


The slurry systems need to be designed especially for the storey building.


The stables are dark and dim because of lack of lightening effect.


Despite the fact that storey building was the only option since the available land was located in the mountains and was the only piece of land, where the customer could obtain environmental approval, SKIOLD succeeded in finding the most optimal solution in collaboration with the customer.