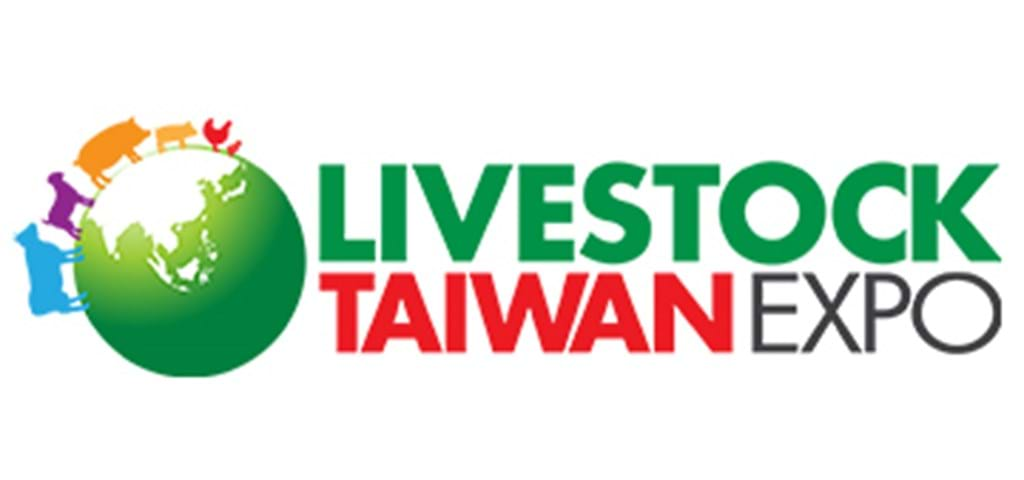 Sustainable farming at Livestock Taiwan
SKIOLD Regional Director Dr. Sussie Ketit will share how smart farming can achieve sustainability goals
Innovative Cross-Sectoral Linkage for Circular Agriculture on October 31st to November 1st 
The Trade Council of Denmark, together with COA, Netherlands Trade and Investment Office will co-host a forum 'Innovative Cross-Sectoral Linkage for Circular Agriculture.
The cooperation between Denmark and Taiwan, especially in the pig production can be traced back to more than 30 years ago. In recent years, Denmark and Taiwan have intensive bilateral collaboration in livestock production, energy, water resources and other sectors. It has always been The Trade Council's mission to promote food security, secure wellbeing of the people in the society, and create sustainable environment by working with global partners.
SKIOLD is the leading Danish company providing know-how and advanced technology in the agro industry, Regional Director Dr. Sussie Ketit will share how smart farming can achieve sustainability goals; Mr. Jan Lembke-Jensen, CEO of Breeders of Denmark will present the state of the art swine genetic program; and Regional Manager, Mr. Benny Lam from Haarslev will present the green and clean rendering solutions which can turn disease animal and waste from slaughterhouse to valuable protein products.