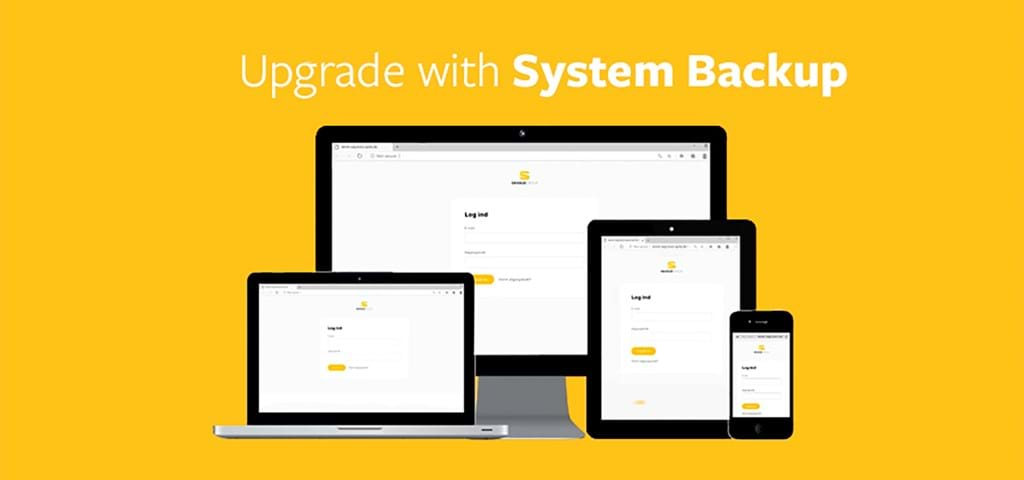 Keep your solutions safe with SKIOLD System Backup
Minimize the risk of operational loss with the new SKIOLD System Backup program for Distriwin, DM6000, ESF and Flexmix Pro.
Once a day, SKIOLD System Backup makes a backup copy of plant and production data, which is stored on an external SKIOLD server where the data is available if you need to reload it. You are always guaranteed a backup of the latest data should the system be hit by crashes due to lightning / overload etc. With SKIOLD System Backup you are guaranteed minimal downtime and your operating losses are minimized significantly.
With SKIOLD System Backup you will avoid problems with:


Broken E-check.


Re-entry of animals, silos, graphs, recipes and basic data etc.


Lost feeding and lack of growth.


Concerns about crashes on own PC, viruses or hacker attacks.



If you would like to hear more, please contact:
SKIOLD Support Team on tel +45 9989 8887 or on mail to service@skiold.com