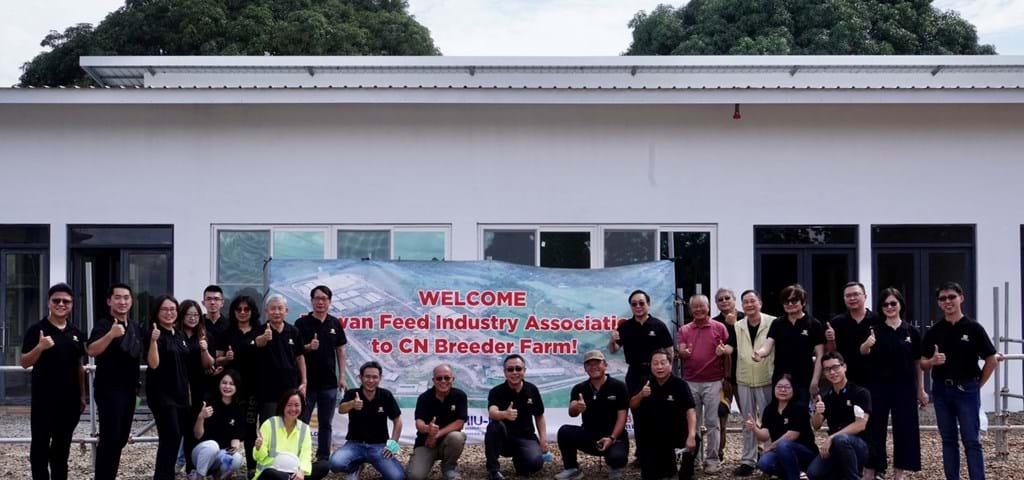 Taiwanese delegation visits SKIOLD project in the Philippines
The 5th of October, a delegation from Taiwan visited our Denka Farm project in the Philippines.
At this occasion, our Master Planner for the project, Sussie Ketit, presented our solutions related to sustainable pig production. The delegation consisted of various key stakeholders from Taiwan, such as executives and management of leading feed & livestock production companies from the country, officials from Council of Agriculture, The Taiwanese Livestock Research Institute etc.
The aim of the visit was to demonstrate SKIOLD technologies and solutions for circular agriculture and sustainable production. Besides that, the long term goal is to inspire important stakeholders from Taiwan, supporting their green transition by offering innovative ideas and products.
Over the years, many delegations from Taiwan have visited Denmark to investigate the efficient and sustainable livestock production. Unfortunately, there have been several doubts to the methods and technology, due to the differences between Taiwan and Denmark in terms of climate and culture. Consequently, this visit was a good way to emphasize the possibilities and advantages.
The Denka farm counts more than 60 hectares of land and will possibly be expanded even more. The project will go through 4 phases and will result in 4.800 sows with a total production of 120.000 pigs per year.