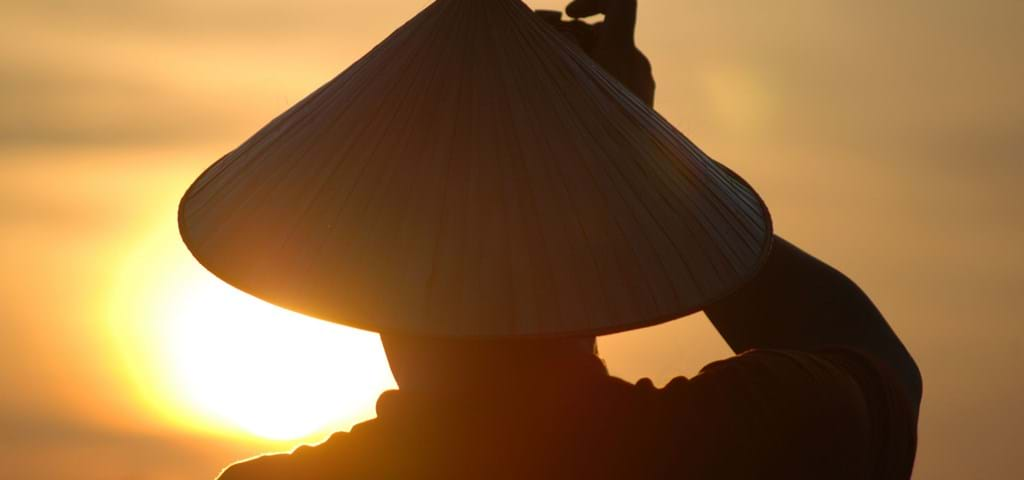 Two new contracts in Vietnam
Both second time clients
SKIOLD established it first Asian office in China in 2012, and followed up with an office in Vietnam in 2015. We are happy about how well SKIOLD has been welcomed in Asia, and repeatedly sign new contracts with now existing customers. We have for second time signed a contract with a customer in North of Vietnam for a pig farm for 1200 sows with feeding system, ventilation system and farrowing crates. 
Electronic Feed station
SKIOLD has also for second time closed a contract with another customer in North Vietnam. This is a full line equipment farm for 750 GGP with slurry system, ventilation system, feeding system and total penning system. The customer has also chosen the electronic feed station which makes a difference for feed efficiency, animal welfare, ease of use and thus an optimal performance.
The key to success with ESF in the gestation areas is to establish good practice conditions for the young sows before they are placed in the gestation area.