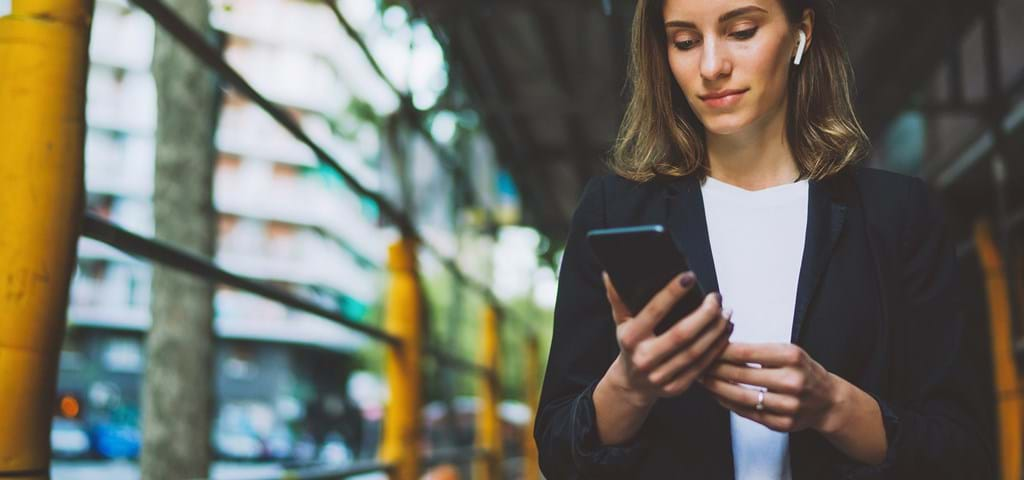 We join forces on our social platforms
gives us an opportunity to create content that ties all our activities all over the world together
In February SKIOLD will join all our social media in one profile. We do this because we believe that SKIOLD can contribute with interesting content from all over the world to all of you, and this way we can give you the complete picture of us as a united company. At the same time, it gives us an opportunity to create content that ties all our activities all over the world together.
Our goal
All of SKIOLD GROUP benefits from a strong international environment, with many of our activities distributed across large parts of the world. Our role in the international market takes part in creating the full story about SKIOLD when we introduce our projects, solutions, services and at the same time insight into our daily life, regardless where in the world this takes place.
At SKIOLD we know that all countries are defined by cultural differences, but we believe that across nationalities we can all find common values in the communicated messages. We are therefore not afraid to change the traditional, country segmented communication to a global communication focusing on the local angle. This means, that all branches within SKIOLD GROUP will contribute to our daily stories and in that way make our social media more "social".  
We want to share, like and comment together with all of you behind the screens, regardless where you are in the world. We want to take the lead in internationalizing our work and to a larger extent communicate reality and expand the knowledge about what we do. We do this hoping that it provides you more insight and that we can share our experiences and excitement about all of SKIOLD GROUP, our employees, customers and projects all around the world.
The future
From February you will experience SKIOLD communicating globally from all parts of the world where we are present and have ongoing projects.
We look forward to taking you with us on this journey.
Please follow, like, share and comment our new, global Facebook page here.