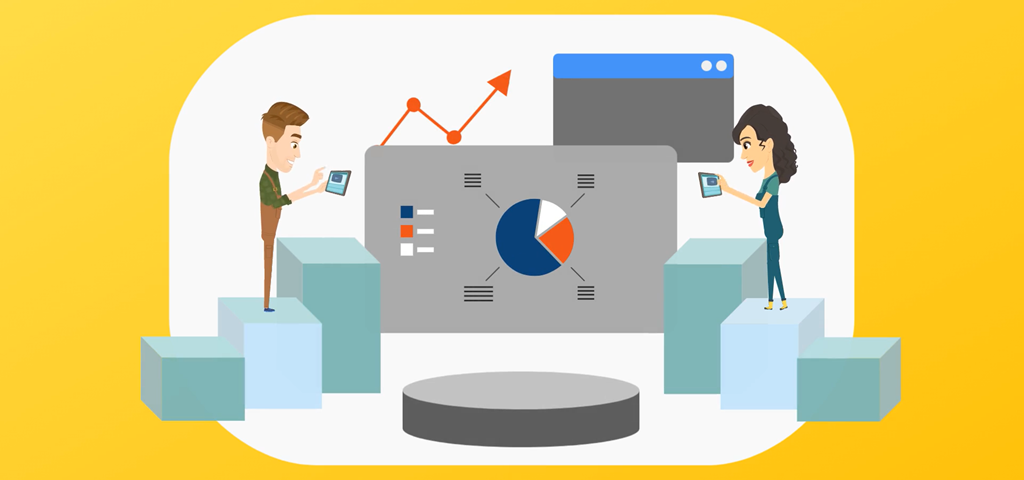 Optimal feeding of pigs 24/7/365
Digitally data based precision feeding for a better performance of your animals.
Information is power. With visibility of your feed consumption, you can take the right action at the right time and be in control of your feed level. With a feeding system that regulates feed according to real-time data collected on the animals, you get stable results every day all year round - EatTime can get you there.
EatTime helps you carry out your feeding as planned, reduces manual labor and gives you access to the pigs' feed intake and time spent eating with valuable data that is easily stored and shared.
Improve the power of your feeding.
EatTime is a digital feed adjustment solution that optimizes your feed consumption with advanced visibility for improved task performance. Overcome challenges and interruptions with precision feeding, which takes your farm to the next level and allows you to perform your best and ensures you the best possible efficiency.