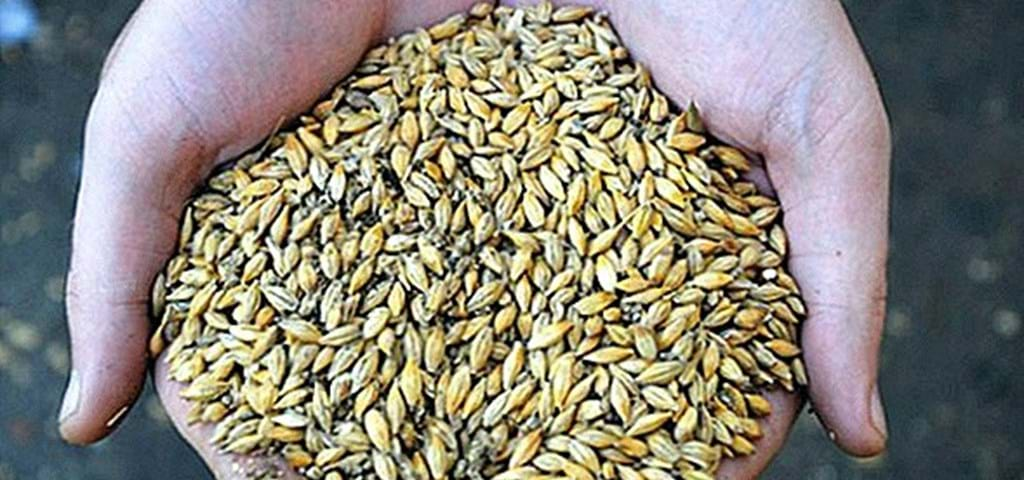 Reduce mycotoxin level by up to 90%
Get the best results by cleaning and sorting crops and grain
It is extremely important to reduce mycotoxin levels in cereals and crops, as mycotoxins attack and destroy grains and feed. Many livestock herds experience problems  due to contaminated grain. Some experience increased mortality and high medicine consumption. Addition of toxin binder or formic acid can reduce the problems but rarely eliminate them completely.
Improved results with SKIOLD DAMAS Sigma
A Danish pig producer, Klaus Noe, says that SKIOLD DAMAS Sigma is the best investment he has made. He even says that the mycotoxin binders do not have the same positive effect as SKIOLD DAMAS Sigma.
Before buying SKIOLD DAMAS Sigma, he experienced problems in pig production with rectal prolapse, sudden anorexia and other non-specific diseases, which he attributed to the feed quality. With a SKIOLD DAMAS Sigma, he no longer has these problems or costs for mycotoxin binders.
SKIOLD DAMAS, which is among the world's most innovative in the purification and sorting of cereals and seeds, has developed an excellent purification machine that reduces mycotoxins by up to 90%
With its unique and unique polishing effect, which removes most mycotoxins in crops and improves both grain and feed, SKIOLD DAMAS Sigma helps to ensure the quality of raw materials and thus also animal health.
The crops are cleaned centrifugally and by being forced against the rotating sieves, each individual grain, corn, rice or seed is polished over its entire surface area. This process reduces the amount of fungi and bacteria by up to 90% - which is scientifically proven by IFF / Germany
What is the danger of mycotoxins
Mycotoxins can cause a number of harmful health effects and pose a serious health risk to both humans and animals. It is very important to prevent mycotoxins in crops and feed, because it has a negative impact on production results - among other things in terms of reduced performance, reduced feed intake, poor feed intake, reduced weight gain and poor reproductive ability.
Today, livestock producers often use mycotoxin binders to reduce the toxic effects of mycotoxins. This is an effective tool for controlling mold and mycotoxin problems, but it is expensive and not always a sufficient solution.
SKIOLD DAMAS has knowledge and experience
SKIOLD DAMAS has more than 150 years of experience in cleaning and sorting seeds and grains. More than 2000 Sigmar cleaning machines are installed worldwide.
Our team of experts is ready to talk about how you can improve the quality of your grain and feed, optimize your production and improve your bottom line. Contact SKIOLD for further information: skiold@skiold.com or +45 99 89 88 87
Our team of experts are ready for a dialogue about how we can add value to your crop and business.
Read more about our solution for removal of mycotoxins here: https://skiold.com/news/mycotoxins-removal