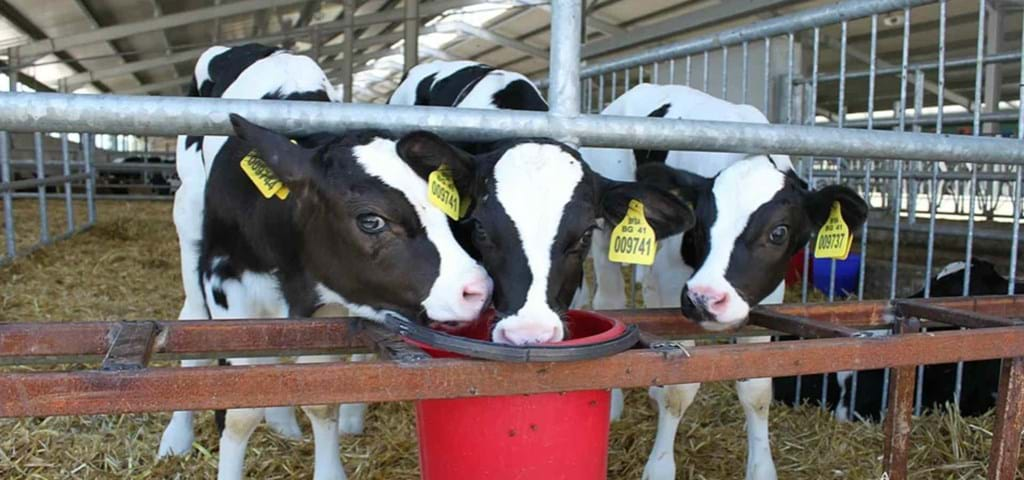 Feed mill for cattle feed - Bulgaria
Feed costs decreased 20% and yield per cow increased from 26-28.3 liter per day
DOBREV is a successful family owned company and is a popular brand of dairy products in Bulgaria with total concept from farm-to-table. Today DOBREV manufactures and delivers delicious dairy products from milk, yoghurt to a wide range of cheese. In 2011, the company opens its first DOBREV Dairy Store where it offers its healthy and delicious products combined with excellent service and cozy atmosphere and now there are seven stores and also a webshop with a large variety of associated products. 
They have just built a completely new farm in stunning natural surroundings with 700 dairy cows, a high quality farm with high-tech equipment and efficient production methods. 
"When we started the project on this new farm, our supplier GV Agri suggested us to invest in a feed mill from SKIOLD, and for me it is the right decision to have completely traceability over the feed for my cows. My goal was to get a higher yield, lower the feed costs and also very important for me; better animal health. GV Agri is a good supplier and I´m very satisfied with my SKIOLD feed mill. I did not know anything about SKIOLD, but I have a strong trust into Danish products and GV Agri recommended a SKIOLD solution. 
The feed costs have been up to 20% lower than before and the yield per cow has increased from 26.0-28.3 liter per day. My return-on-investment is expected to be 7 months. 
I had never had a feed mill before, and I was anxious about how it would change the work day at the farm, but the work day is now easier and more successful. We have chosen a SKIOLD Disc mill, because it is a very precise machine and we can choose the size of each grain in the recipe.
I can only recommend others to have their own feed mill, and I have already encouraged other farmers to go the same path." said mr. Rossen Dobrev, CEO & Owner of Dobrev.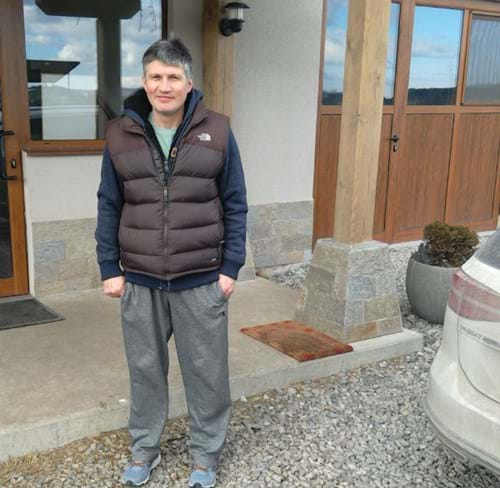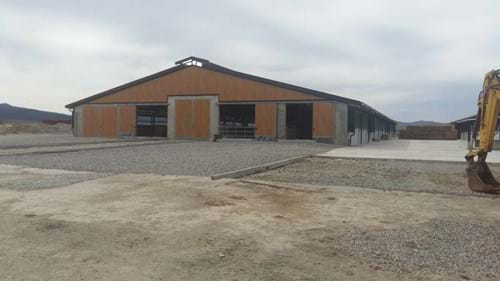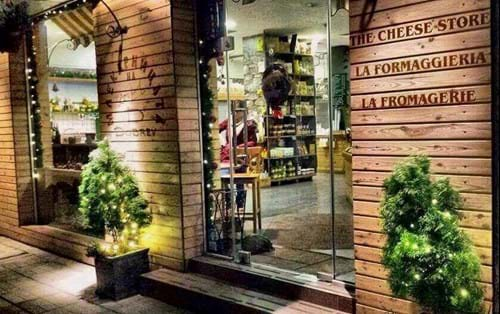 Feed mill solution - Capacity about 1,0 tonnes/hour with Raw Material Silos.  
The milling is done by a SKIOLD Disc mill 5000 equipped with a double pipe magnet, which removes magnetic metallic impurities, before the raw material falls into the disc mill.
An accurate mixing is of vital importance for the feed quality. The dry products are gently mixed in an inclined mixer and stored into ready feed silos. The entire process is controlled and supervised by the SKIOLD Flex mix control system. The Flex mix can handle up to 40 different raw materials, up to 50 recipes and up to 50 delivery points. 
Contact us for more information